Fruit
Earth
Body
Tannin
Acid
Alcohol
United States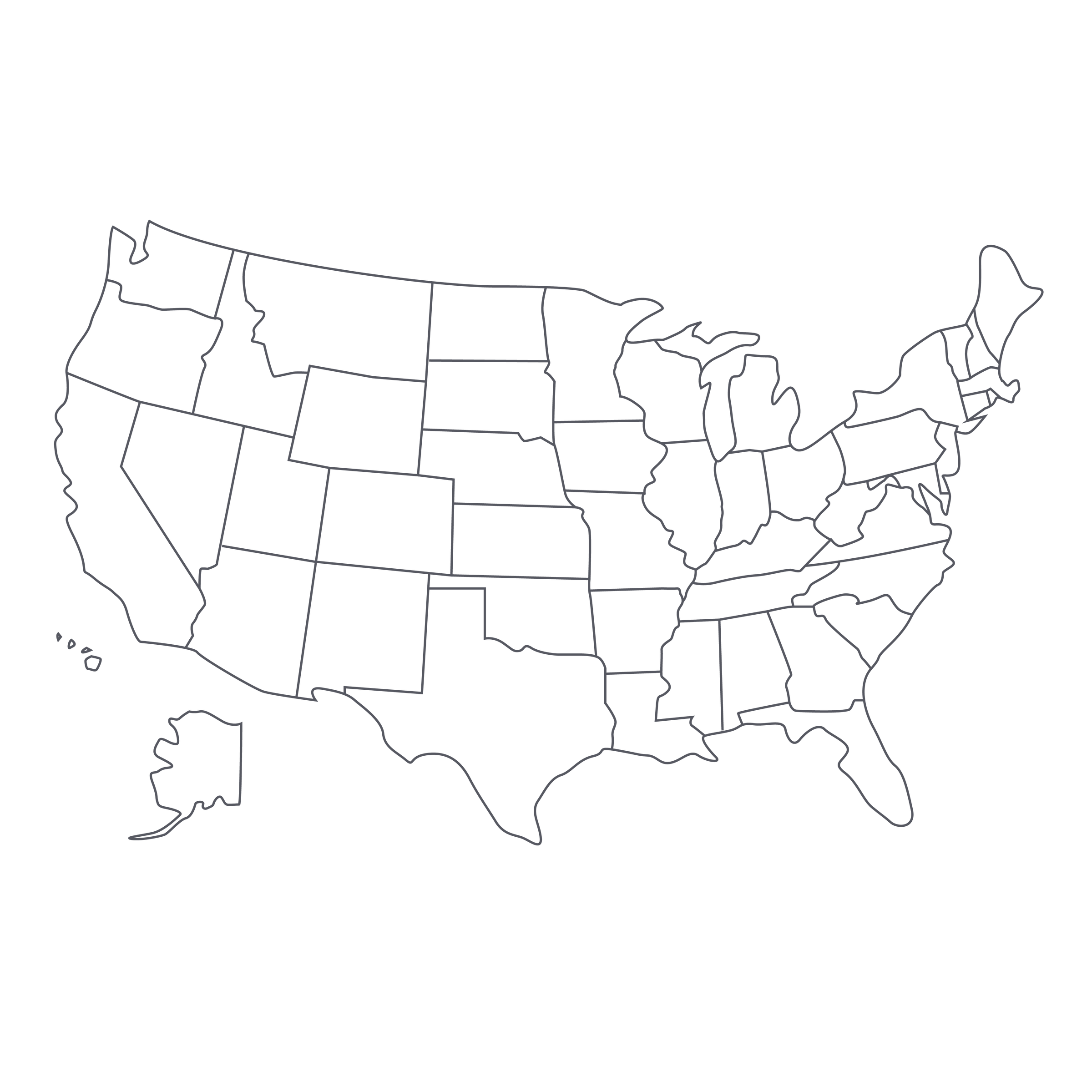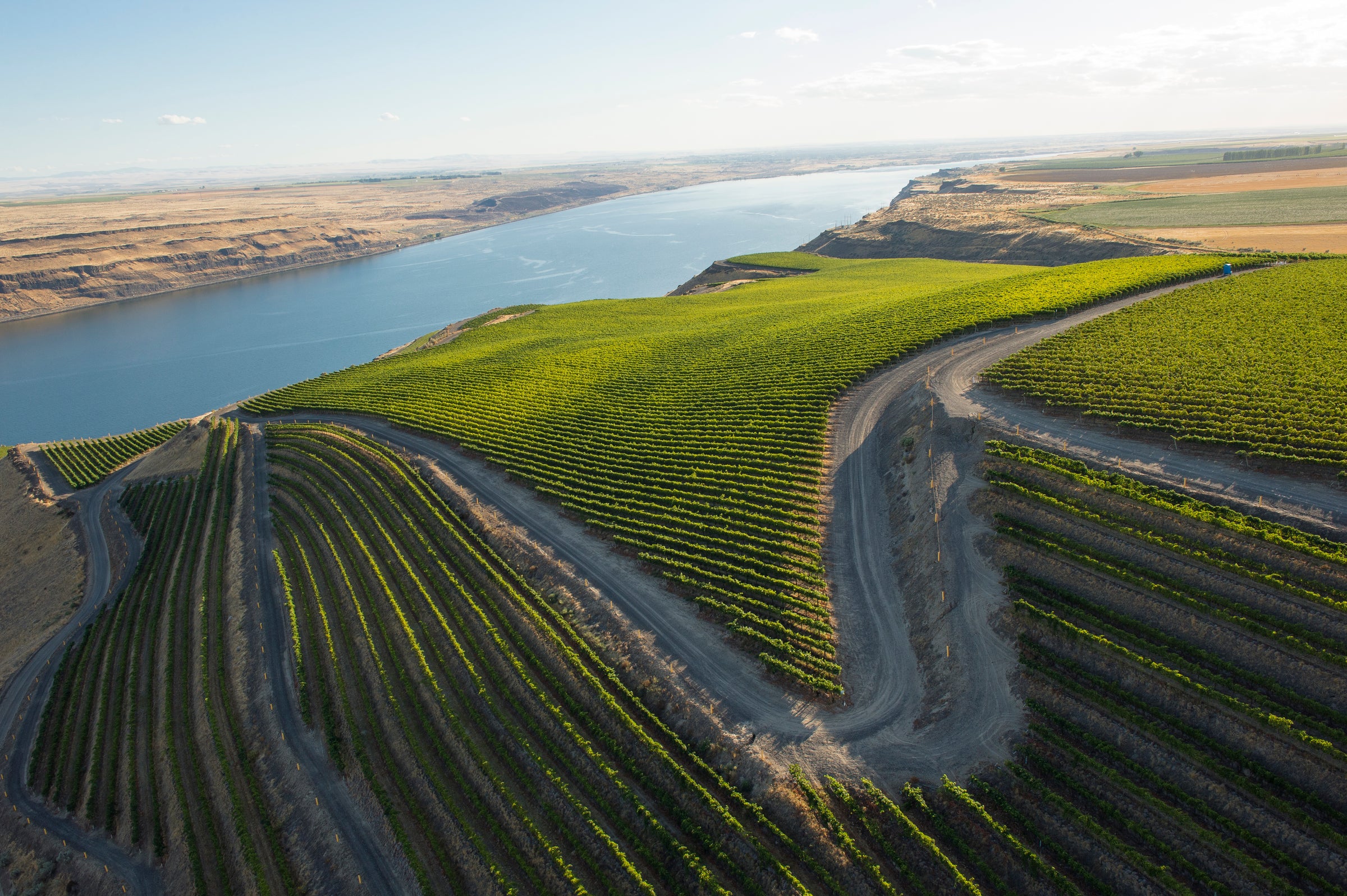 Washington
Columbia Valley
Like many Washington wines, the "Columbia Valley" indication only tells part of the story: Columbia Valley covers a huge swath of Central
Washington, within which are a wide array of smaller AVAs (appellations).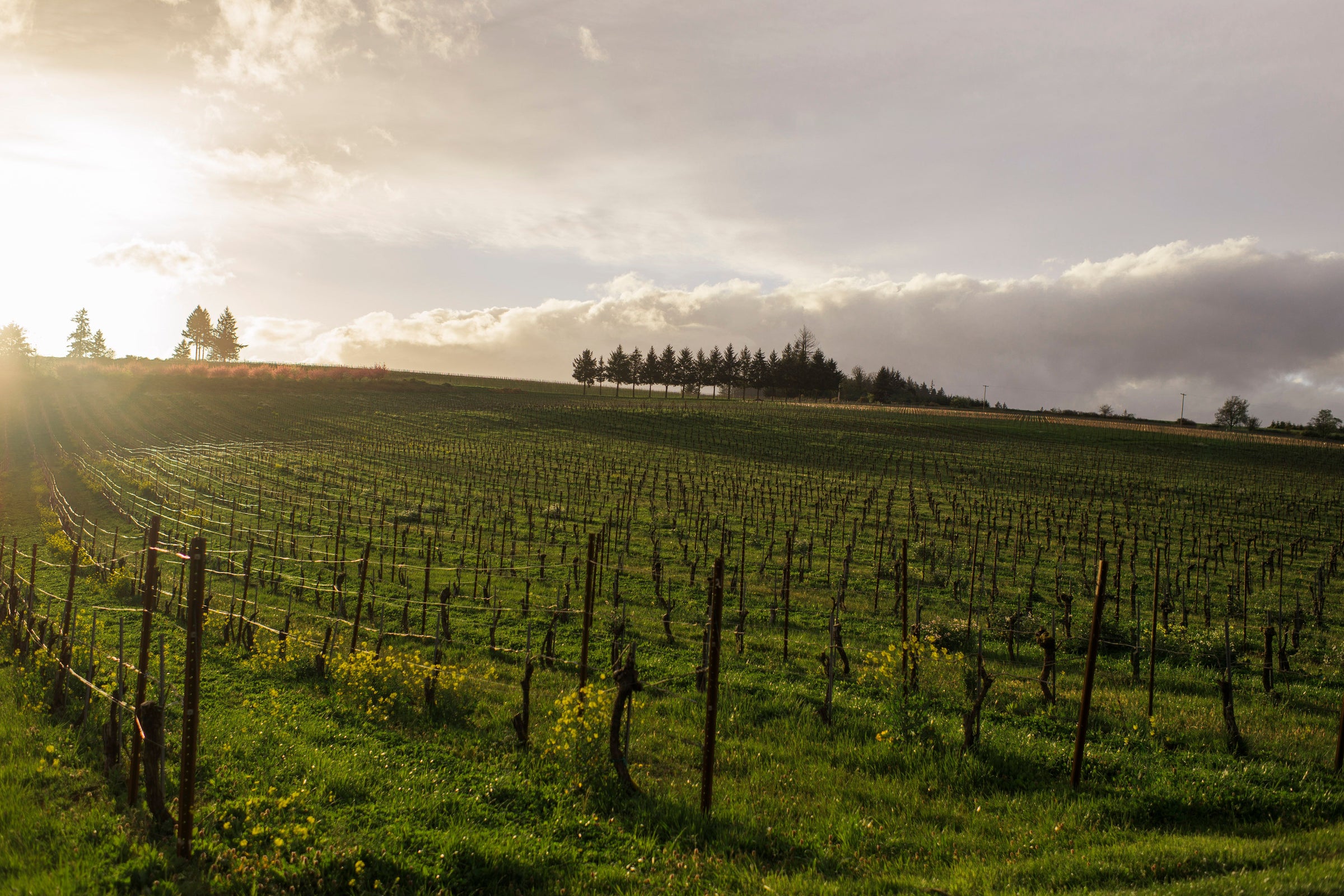 Oregon
Willamette Valley
Oregon's Willamette Valley has become an elite winegrowing zone in record time. Pioneering vintner David Lett, of The Eyrie Vineyard, planted the first Pinot Noir in the region in 1965, soon to be followed by a cadre of forward-thinking growers who (correctly) saw their wines as America's answer to French
Burgundies. Today, the Willamette
Valley is indeed compared favorably to Burgundy, Pinot Noir's spiritual home. And while Pinot Noir accounts for 64% of Oregon's vineyard plantings, there are cool-climate whites that must not be missed.
California
Santa Barbara
Among the unique features of Santa Barbara County appellations like Ballard Canyon (a sub-zone of the Santa Ynez Valley AVA), is that it has a cool, Pacific-influenced climate juxtaposed with the intense luminosity of a southerly
latitude (the 34th parallel). Ballard Canyon has a more north-south orientation compared to most Santa Barbara AVAs, with soils of sandy
clay/loam and limestone.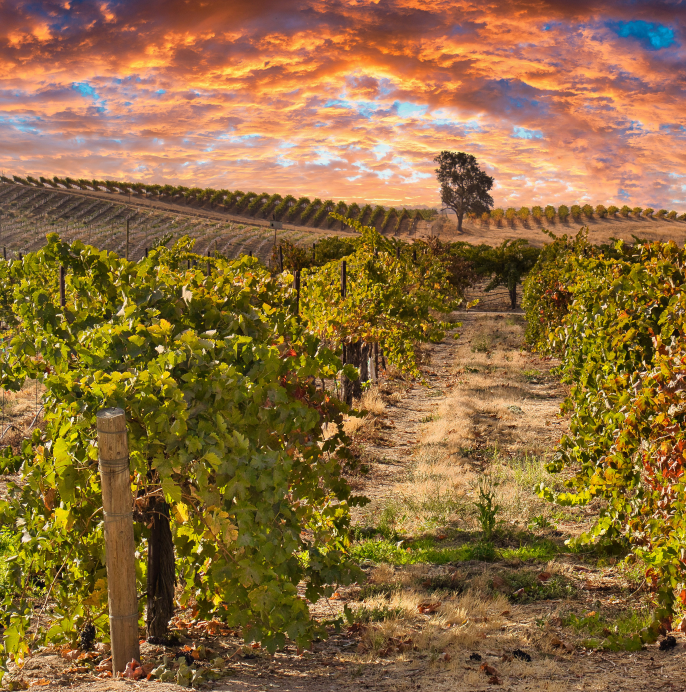 California
Paso Robles
Situated at an elevation of 1,600 feet, it is rooted in soils of sandy loam and falls within the Highlands District of the Paso Robles AVA.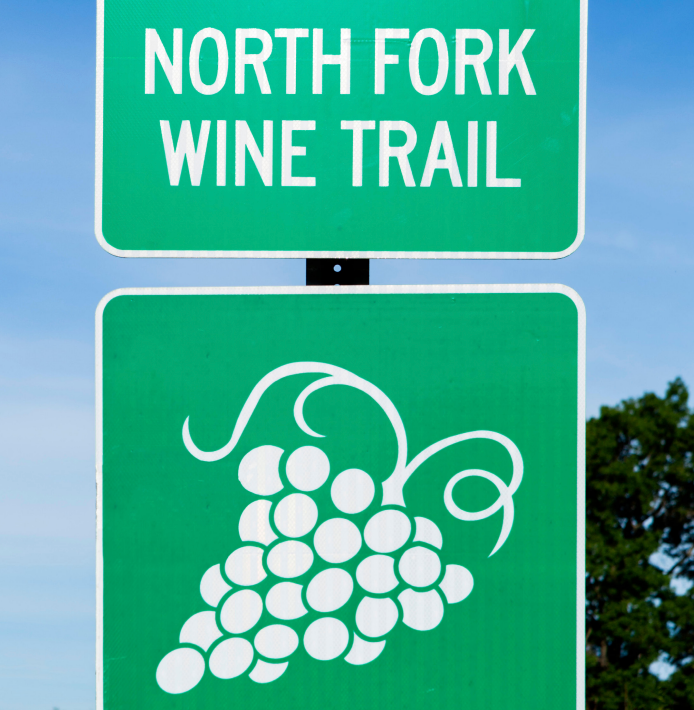 New York
North Fork
Wine growers and producers on Long Island's North Fork have traditionally compared their terroir to that of Bordeaux and have focused on French varieties such as Cabernet Franc and Merlot.