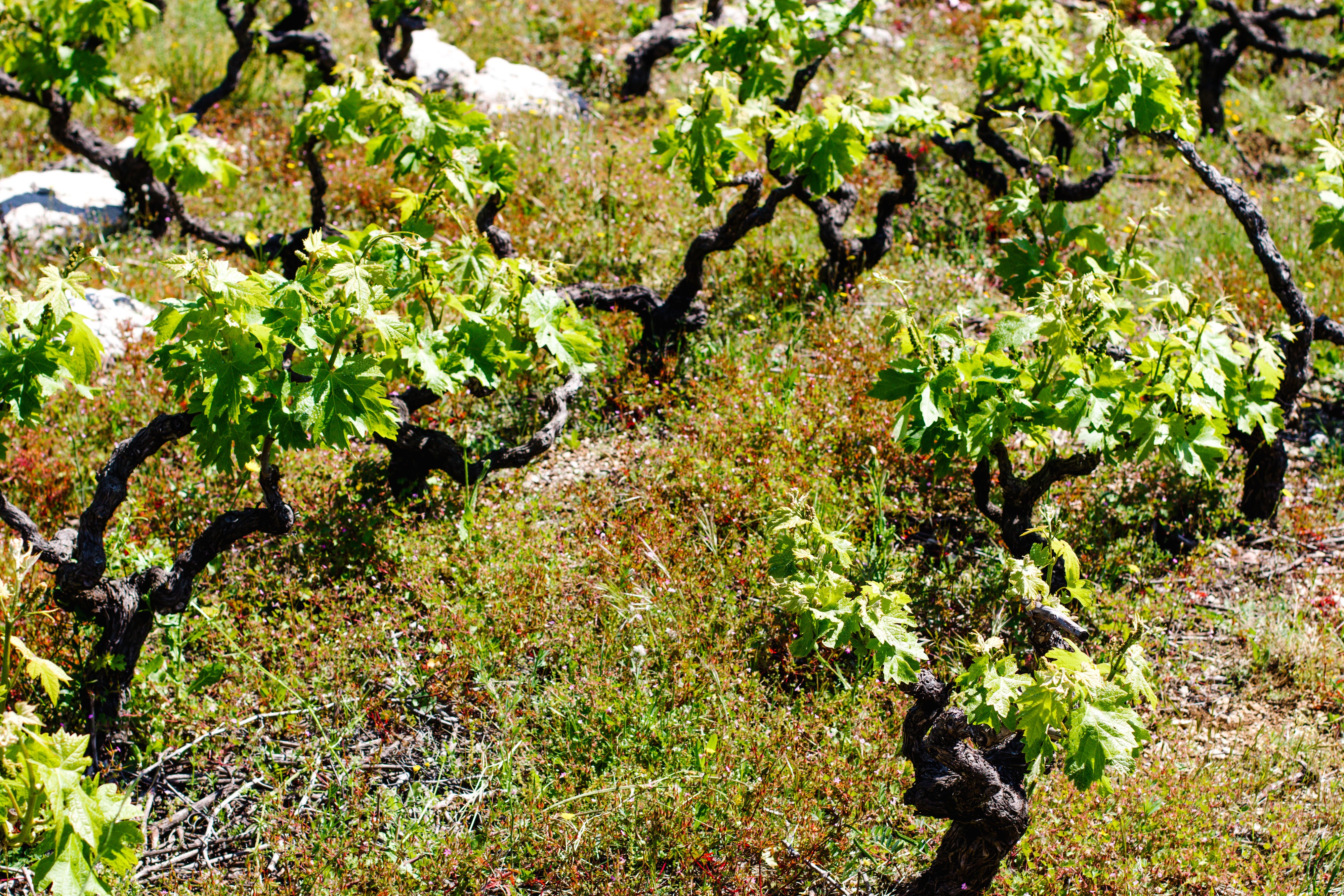 Welcome To SommSelect
Every bottle we sell is hand-selected by an expert team of sommeliers.
Contact Our Team
Our Story
SommSelect was founded in 2014 as a way to "bring the sommelier experience home" to curious wine drinkers. In 2016, we had the honor of bringing on James Beard Award-Winning writer and sommelier, David Lynch, as our Editorial Director.
Becoming a knowledgeable sommelier is a serious task, but drinking great wine shouldn't have to be. We pride ourselves on making our extensive experience accessible to our customers through curated Daily Discoveries, monthly Clubs, Concierge Services, and an ever-evolving Wine Shop full of exceptional bottles from around the world. Think of us as your trusted guides to the world of wine and your favorite neighborhood wine shop, all rolled into one.

We travel the world to find interesting and innovative wine from sustainable, family-owned producers, with an emphasis on wine that over-delivers in quality for its price. Like any good sommelier, we share the story behind every bottle, so you can discover new regions, varieties, producers, and ultimately wine you love to drink.
Our Values
Passion
Our love for wine and people fuels everything. The producers we work with inspire all that we do and invigorate our sommeliers. Whether it is a well-priced Daily Discovery or a rare wine from across the world, every bottle we sell is a wine we are unequivocally enthusiastic about sharing.
Discovery
The job of a great sommelier is to help people choose wines they'll love, and maybe share an insight or two along the way. We inspire exploration beyond the label, and encourage our customers to go beyond the bottle. We source wine that has a story to tell: who is making your wine, where it comes from, and why we think it's worth sharing. We want our customers to have the opportunity to experience new regions, producers, and varieties — and ultimately understand what they like and why, from the comfort of their own home.
Insight
We believe it is our responsibility to create greater access to wine knowledge. The foundation of an empowered relationship with wine is through learning more about it — that's why we share stories, and not just bottles. We could simply tell you what to drink, but we prefer to help broaden your horizons so that you can make well-informed decisions specific to your own personal palate.