Four Great Ways To Get Started

Build A Case
Unlimited custom cases, one monthly membership. Build a case, at your own pace.
Become A Member
Curated Collections
Occasion-driven selections of SommSelect wine that change with the seasons.
View All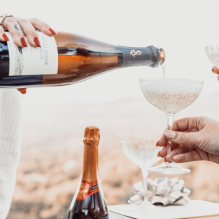 The Champagne Collection
Whether you're looking for a bottle for a celebration, or the celebration is the bottle—our collection of all-star favorites has it all, from ultimate vinous luxuries to shockingly affordable bottlings. Check out our artisanal wine selections from the epicenter of bubbly!
View Collection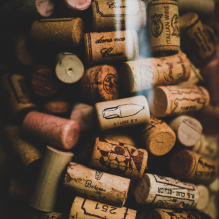 The Cellar Collection
Think of this as your cellar starter pack — adding any one of these bottles to your collection will give you instant wine-world credibility. Bottles starting at just $60.
View Collection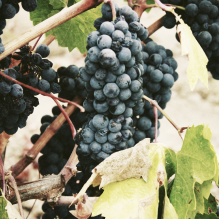 The California Collection
Not to brag, but some of our favorite wines of all come from our home state of California. Whether it's world-class Cabernet Sauvignon from the Napa Valley or lifted, elegant Pinot Noir from the Sonoma Coast, our California Collection has it all.
View Collection
Somm Club Pick
Drink Like A Somm
"The Explore 4 Wine Club is like hiring a travel agent to send you on a trip through the best wine regions in the world."
Clubs Manager, Sam Heuker