Fruit
Earth
Body
Tannin
Acid
Alcohol
Spain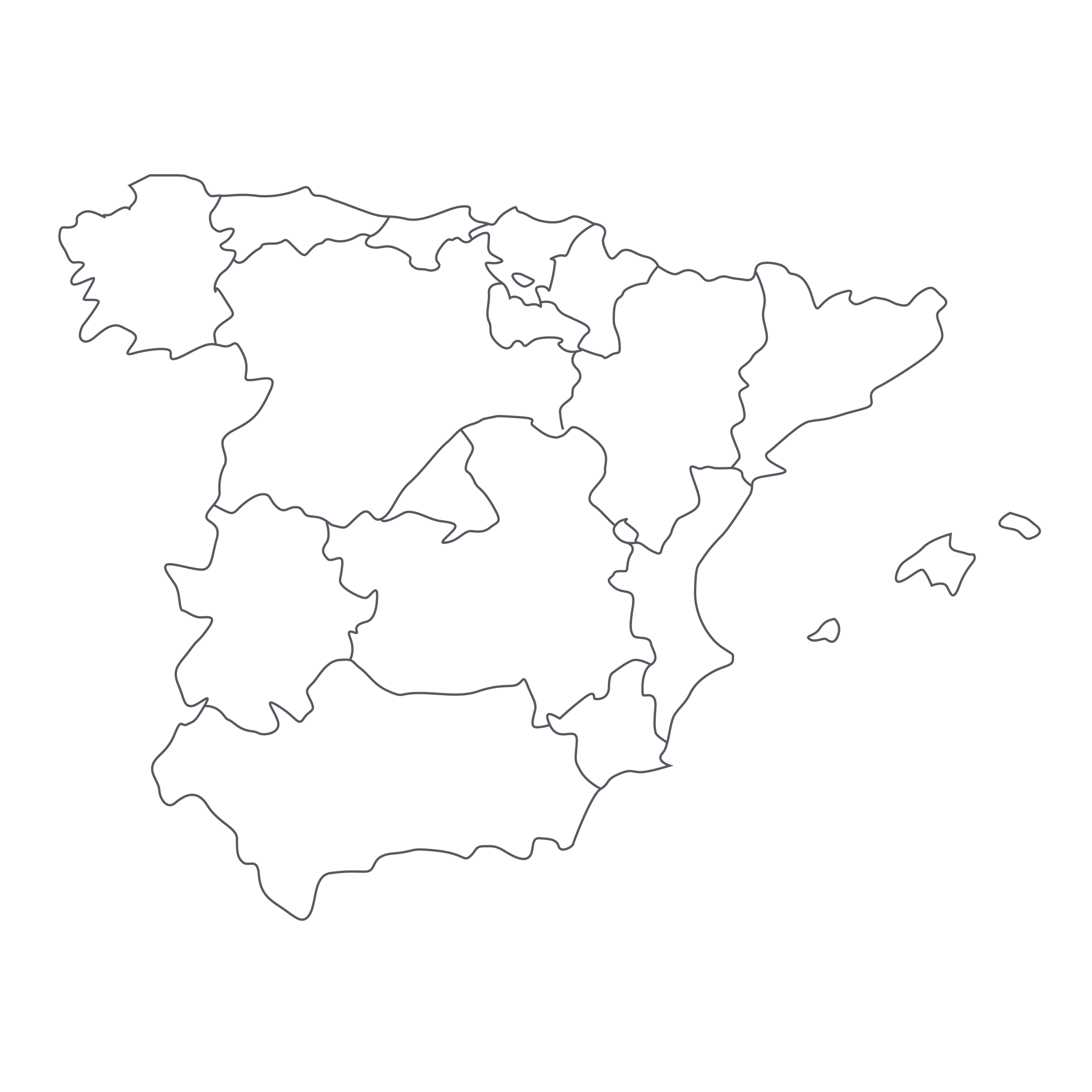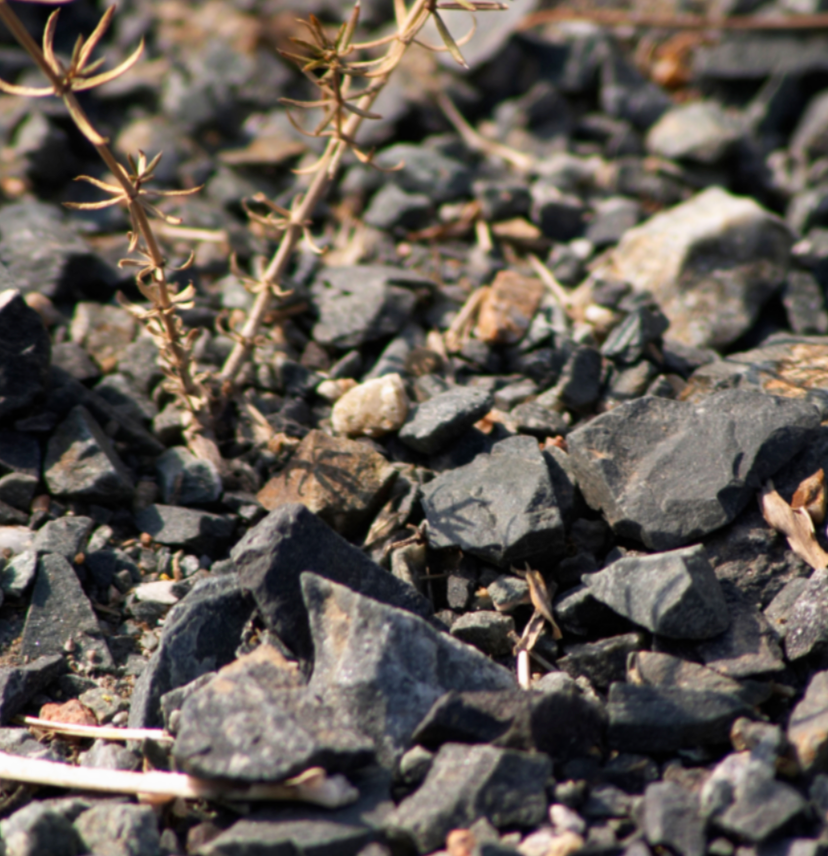 Eastern Spain
Montsant
The Montsant DO is Priorat's downslope neighbor in northeastern
Spain, but other than differences in altitude, there isn't much else to tell their terroirs apart. Both appellations contain some of the world's greatest old-vine Garnacha (Grenache) in soils of fractured granite and shale known locally as llicorella. It is a Mediterranean climate, with wide diurnal temperature swings.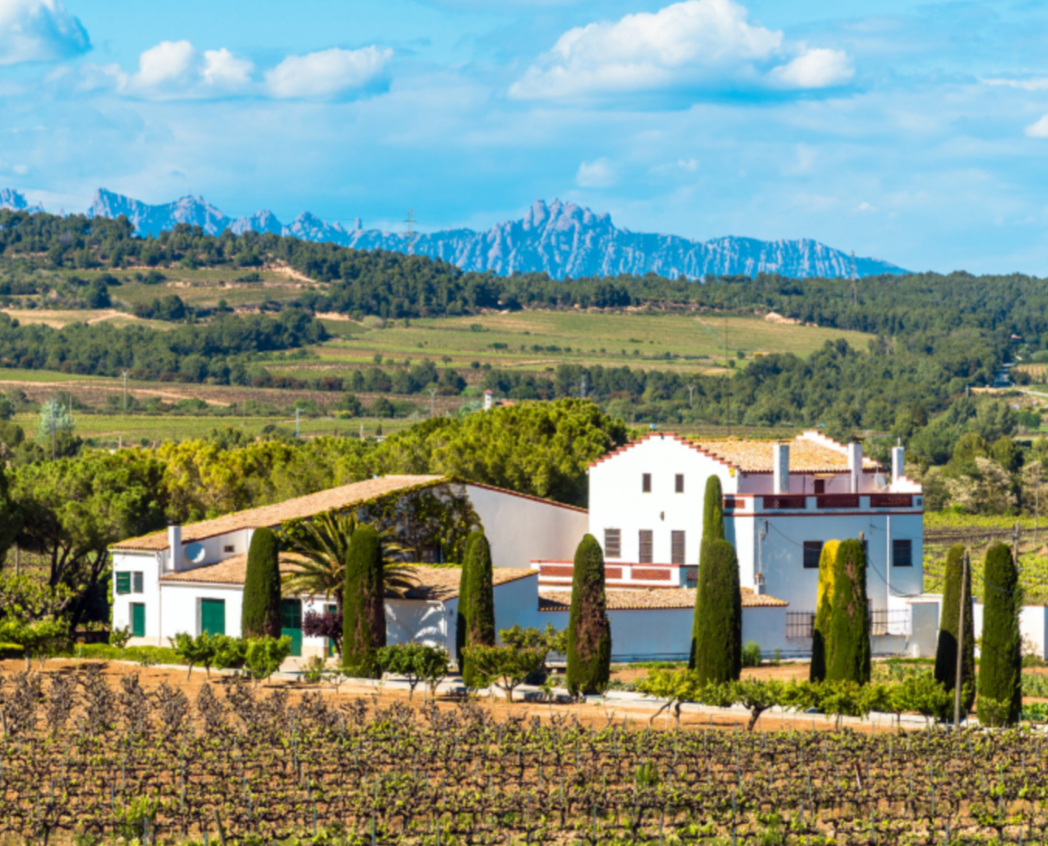 Eastern Spain
Penedès
Technically, a wine labeled 'Cava' can be produced in several different regions, but Penedès, on Spain's northern Mediterranean coast, is its
spiritual home. The climate is Mediterranean, the soils a favorable mix of limestone (key in pre-serving acids), sand, and clay, and Cava sparklers are crafted in the traditional 'Champagne' method. The traditional grapes used for Cava are Xarel-lo (cha-RAY-yo), Macabeu, and Parellada.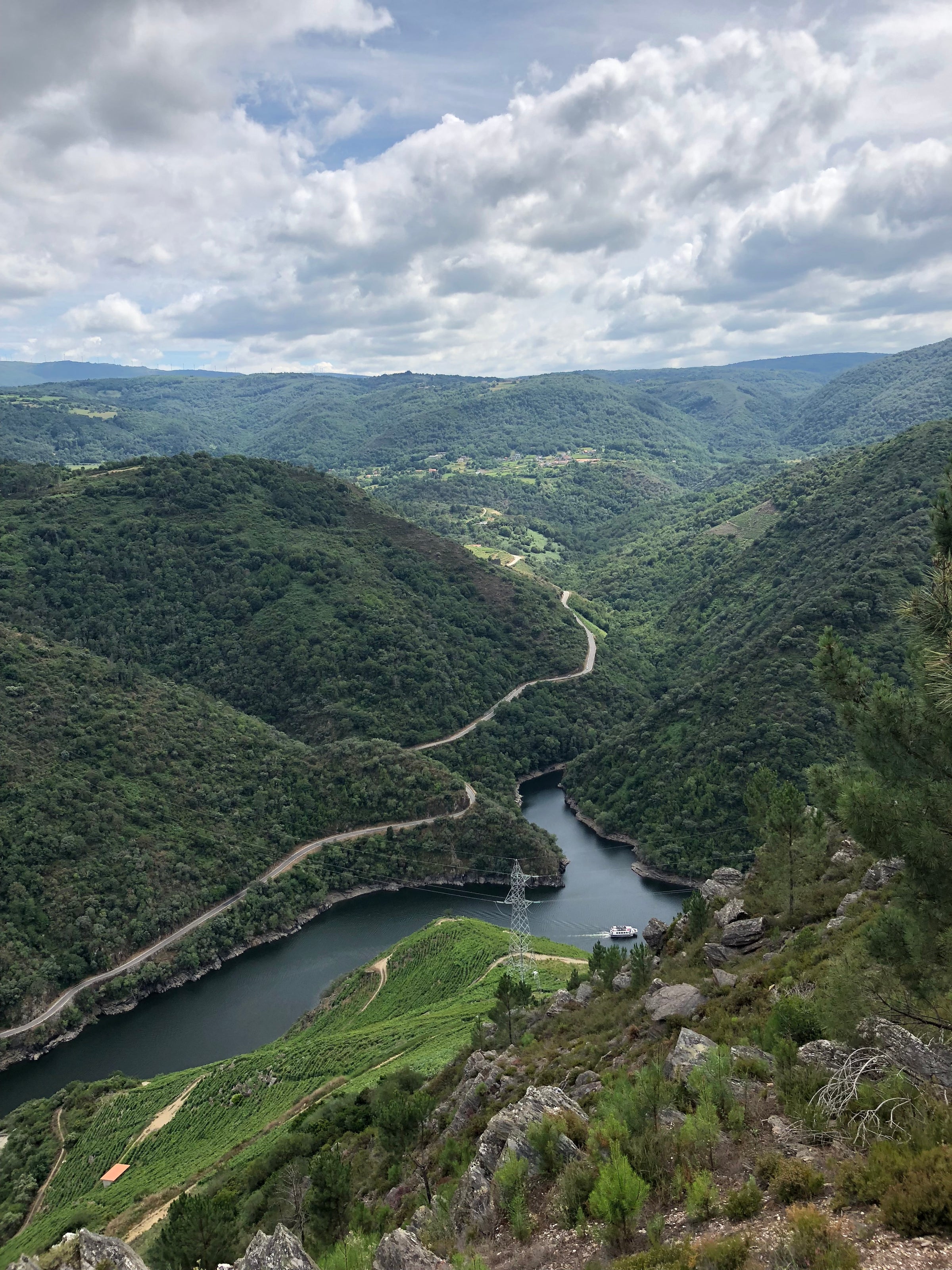 Northwestern Spain
Galicia
Galicia is lusher, colder, wetter, and greener than most of the rest of Spain, especially where wine-growing
is concerned. Viticulture up here is some of the most "heroic" in the world, as vineyards cling to impossibly steep slopes along snaking rivers such as the Miño and
the Sil. The influence of the Atlantic Ocean is profound, often lending wines a salty, "sea spray" character.