Fruit
Earth
Body
Tannin
Acid
Alcohol
Australia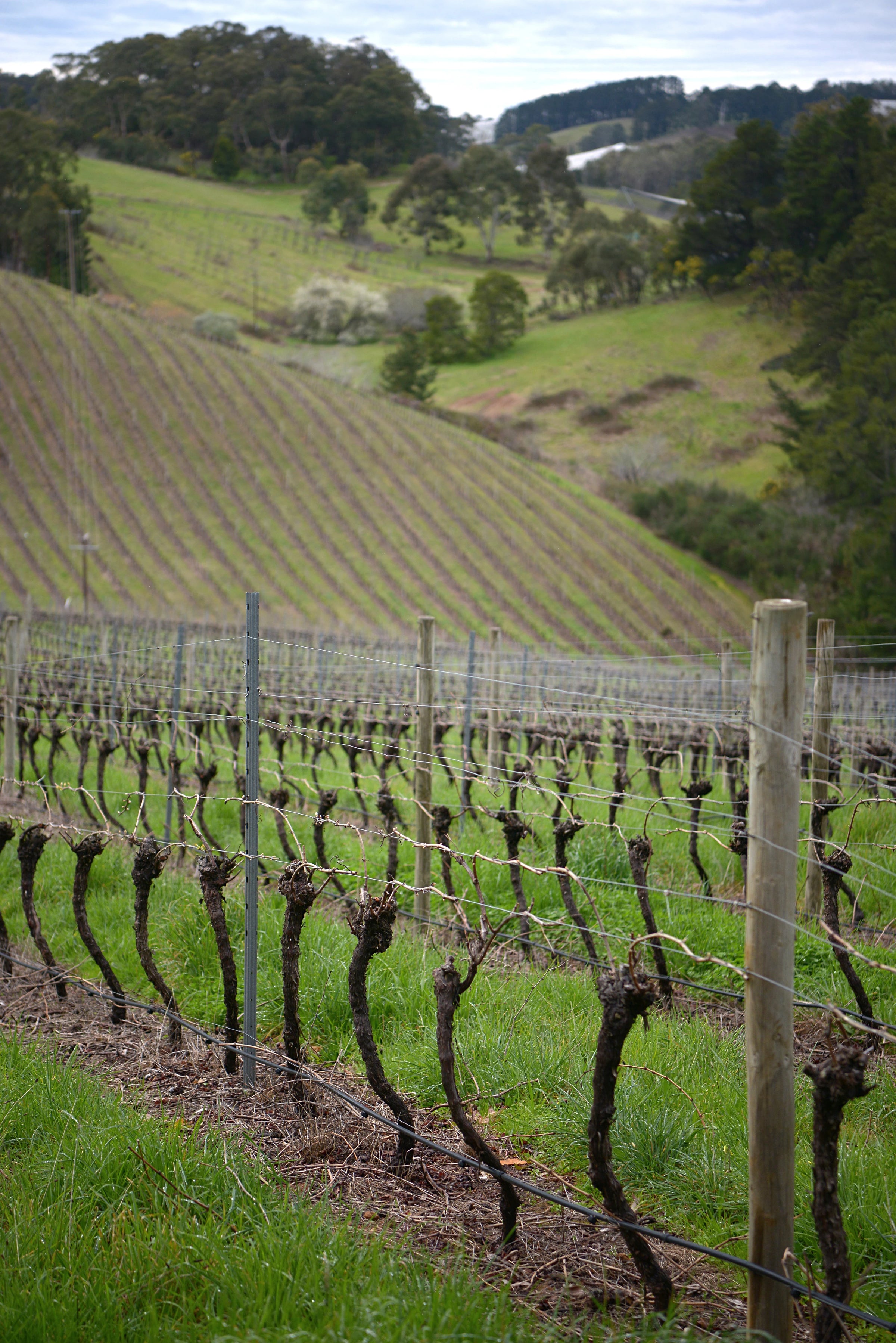 Southern Australia
Eden Valley
Eden Valley is immediately east of Barossa, but its vineyards climb to altitudes that can exceed 500 meters in some places, resulting in much cooler growing conditions. This is critical for preserving acidity in white grapes, and the traditional style of Eden/Clare Valley Riesling is high in acidity and bone-dry, to put it mildly.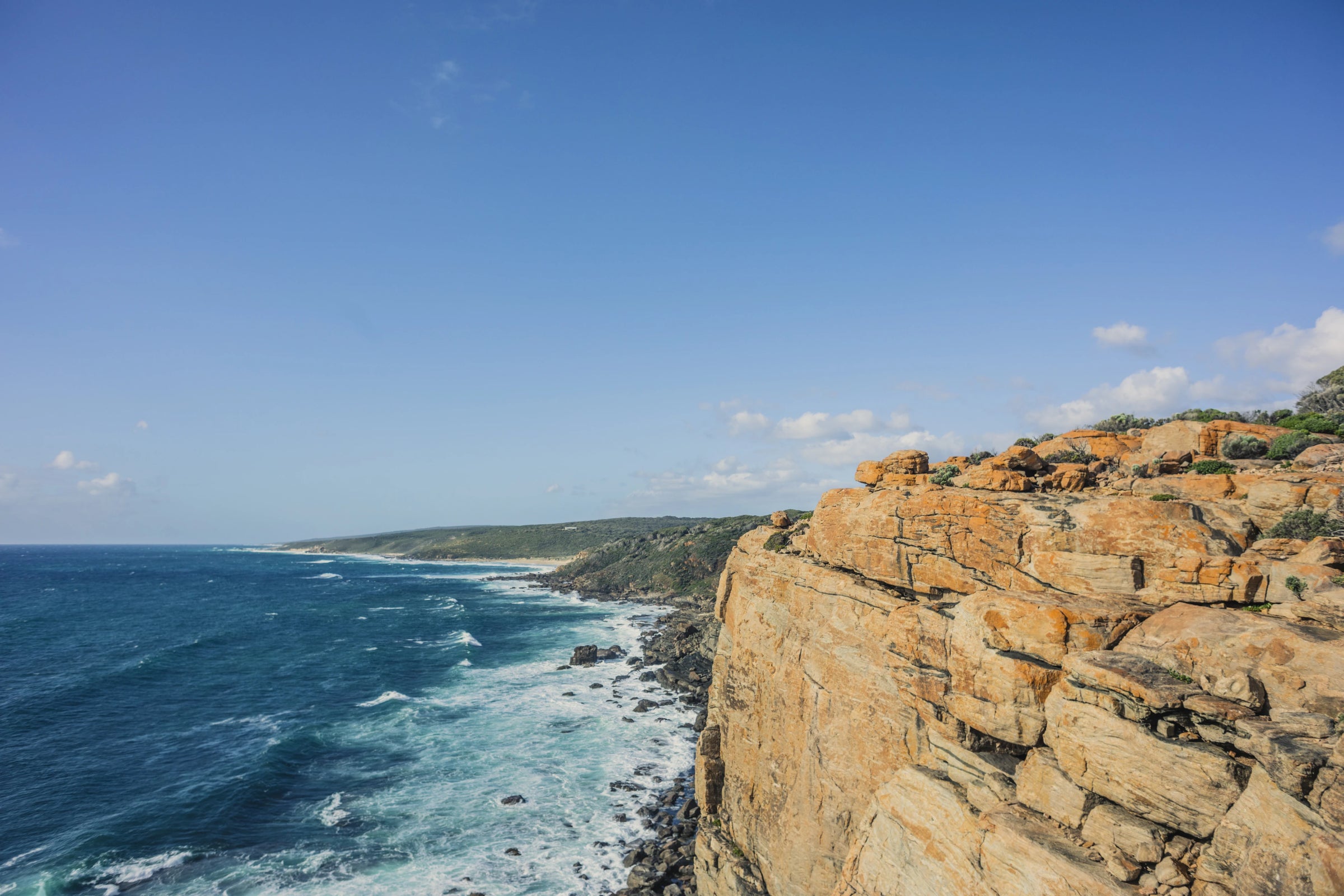 Western Australia
Margaret River
The coastal vineyards of Margaret River, cooled by Indian Ocean currents, are known for Chardonnays with plenty of acidity to match their deep fruit concentration. They are intensely citrusy in character, somewhere between Burgundian and Californian in style, and consistently show well in blind tastings when mixed in with French and American renditions.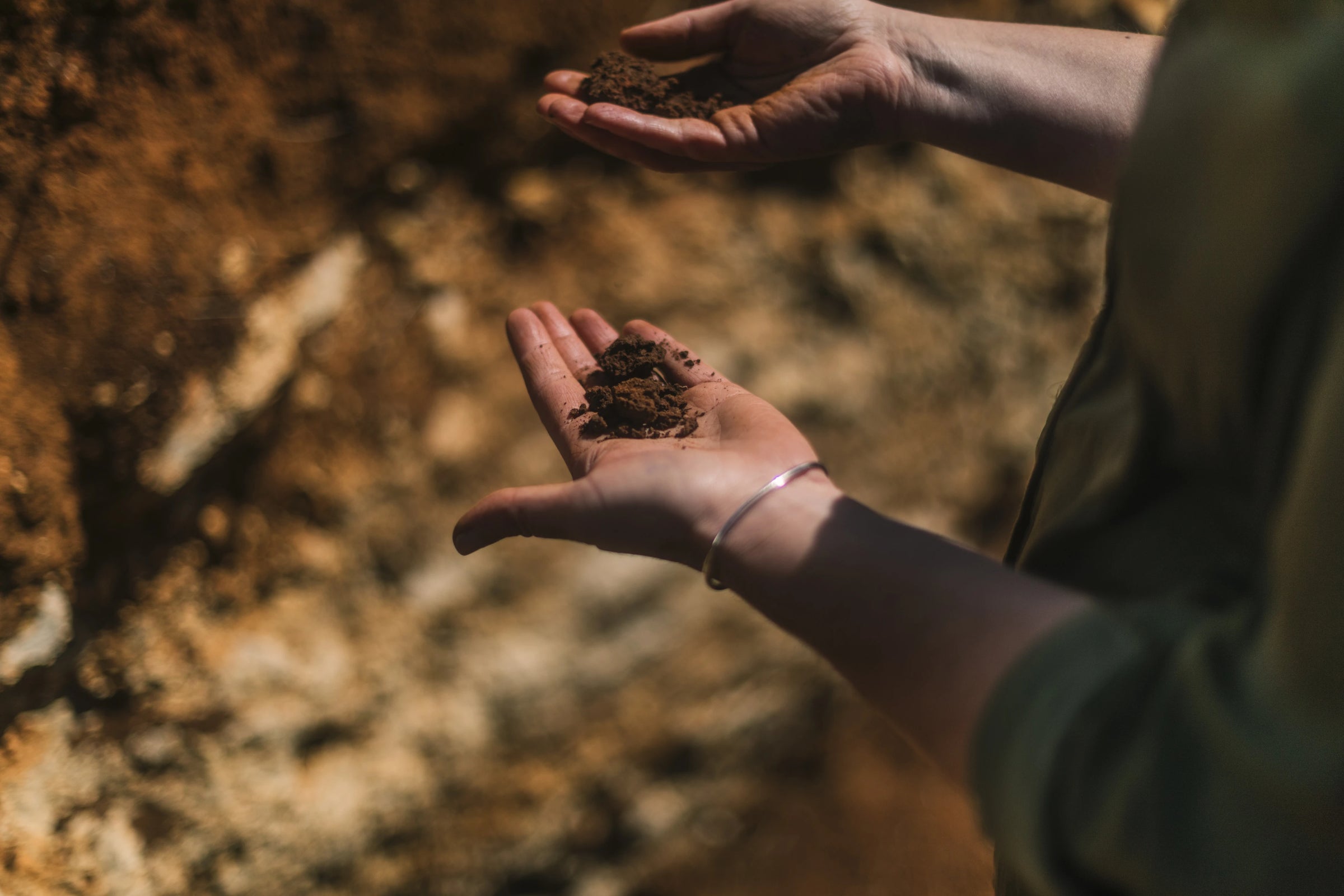 Southern Australia
Coonawarra
Much like Margaret River to the west, Coonawarra is often compared to Bordeaux because of its proximity to the Southern Ocean, but there's a critical difference—the distinctive terra rossa soils of Coonawarra, a mix of clay/loam that is rich in iron oxide over a limestone base.