Fruit
Earth
Body
Tannin
Acid
Alcohol
Austria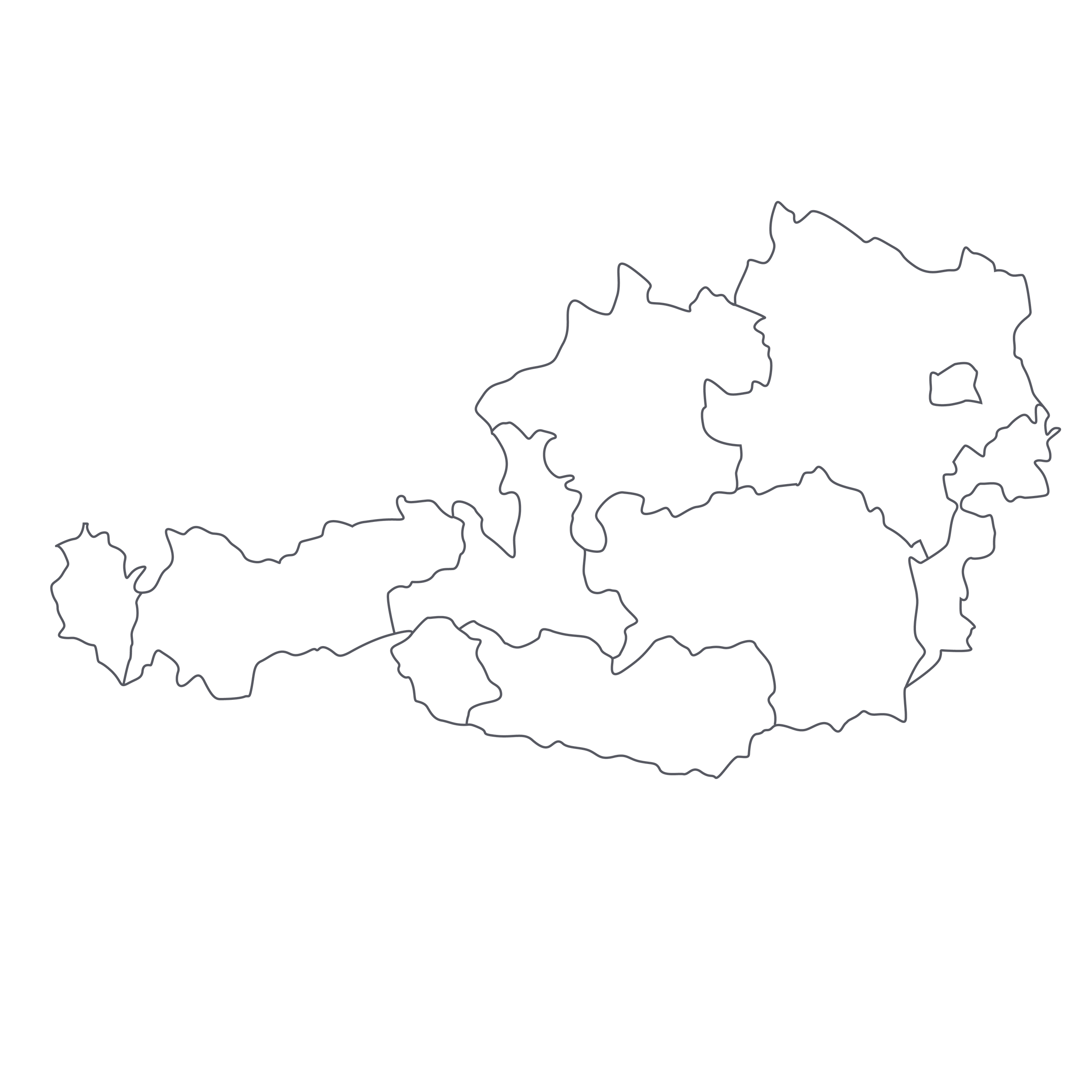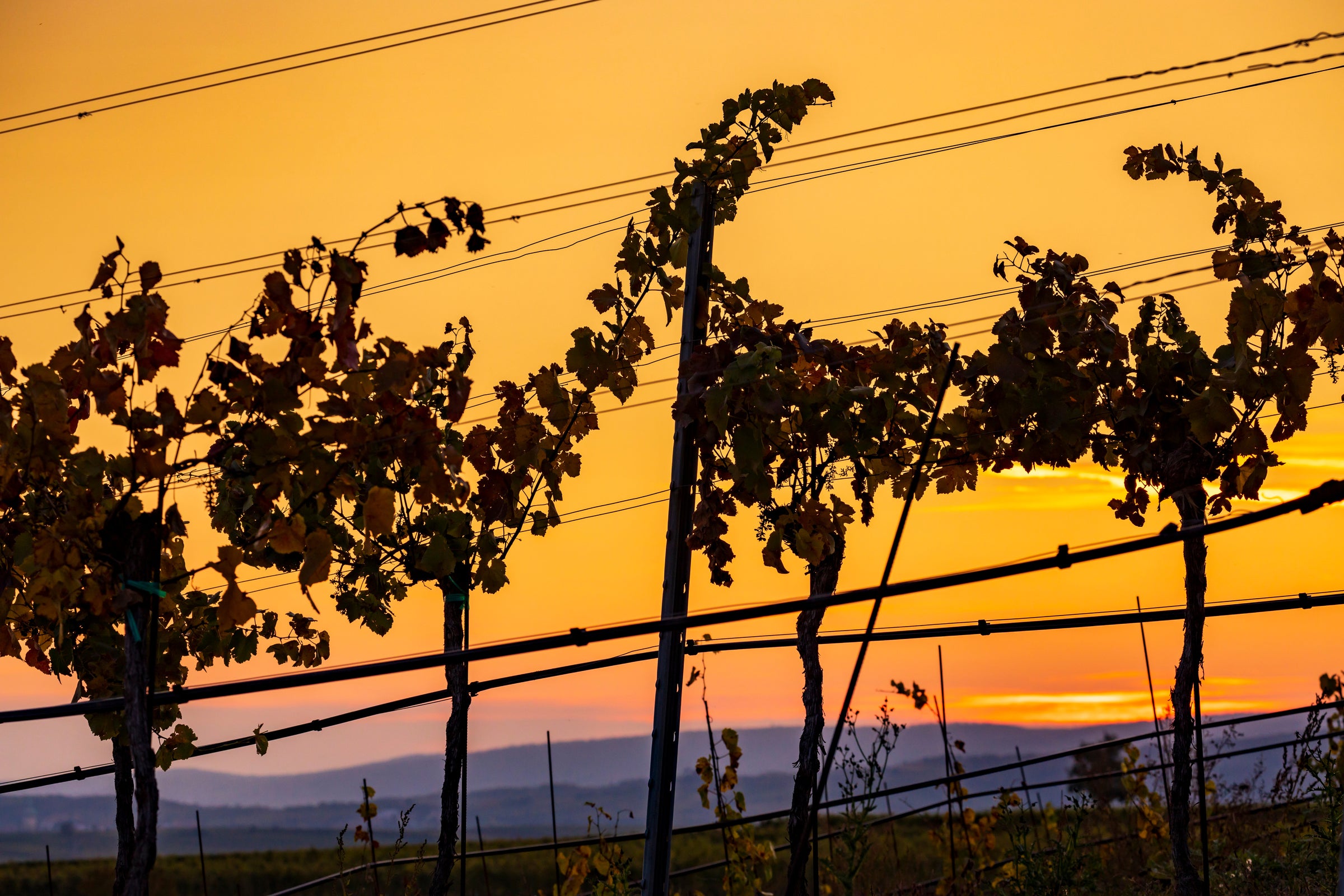 Northeastern Austria
Weinviertel
Considered by most to be the oldest growing zone in Austria, Weinviertel is also, geographically, the largest in the country and covers the vast, northeastern expanse of Lower Austria, stretching from the western border of Slovakia, following the Danube inland and veering up to the southern border of Czechia. Its name, which translates to "wine quarter," reflects the region's rich, ancient wine heritage and, according to the Weinviertel DAC website, there are "7,000 years of artifacts to prove it."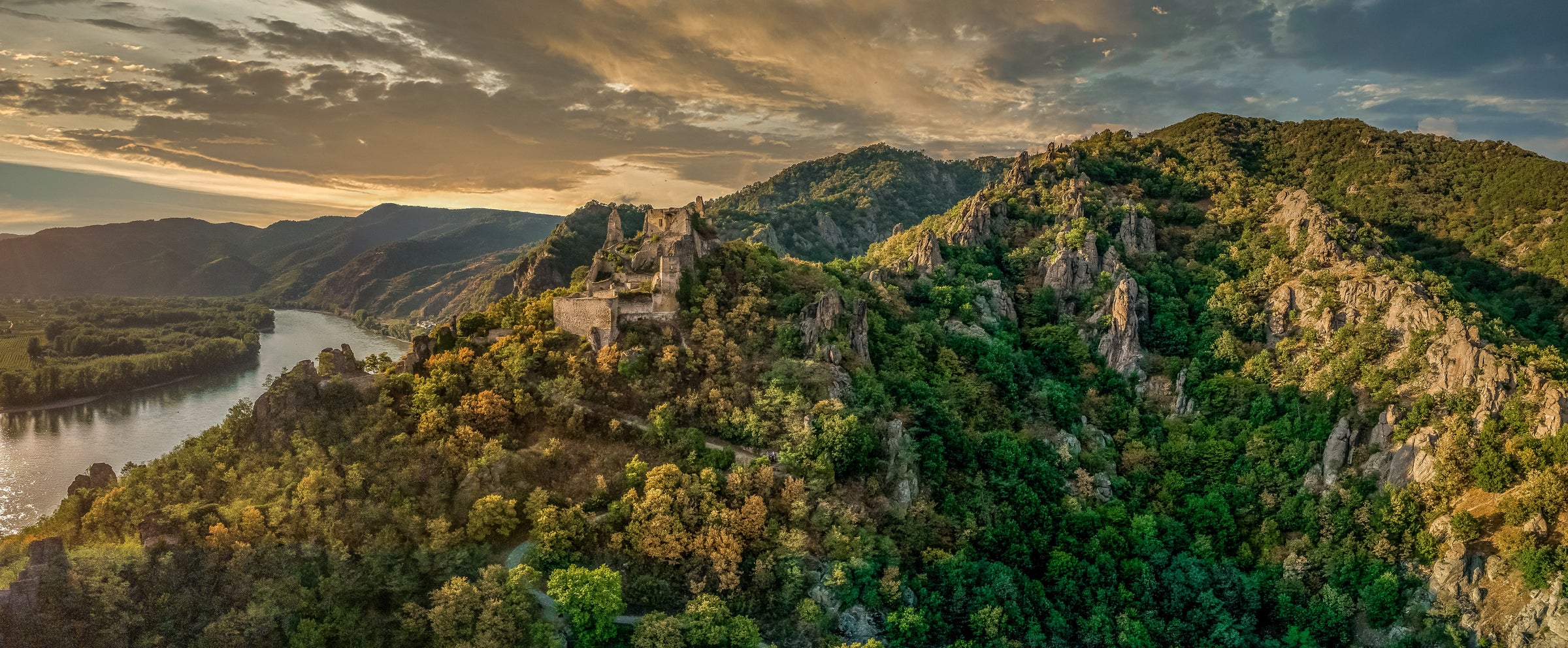 Northeastern Austria
Wachau
Austria's Wachau appellation is the country's most acclaimed region. About an hour northwest of Vienna along the Danube River, the vista of the steep, terraced vineyards of the Wachau creates a magnificent landscape akin to a verdant, ancient amphitheater—it is a UNESCO World Heritage site, after all. With rich and unique soils here of löess and gneiss, which lend vivid minerality to the wine.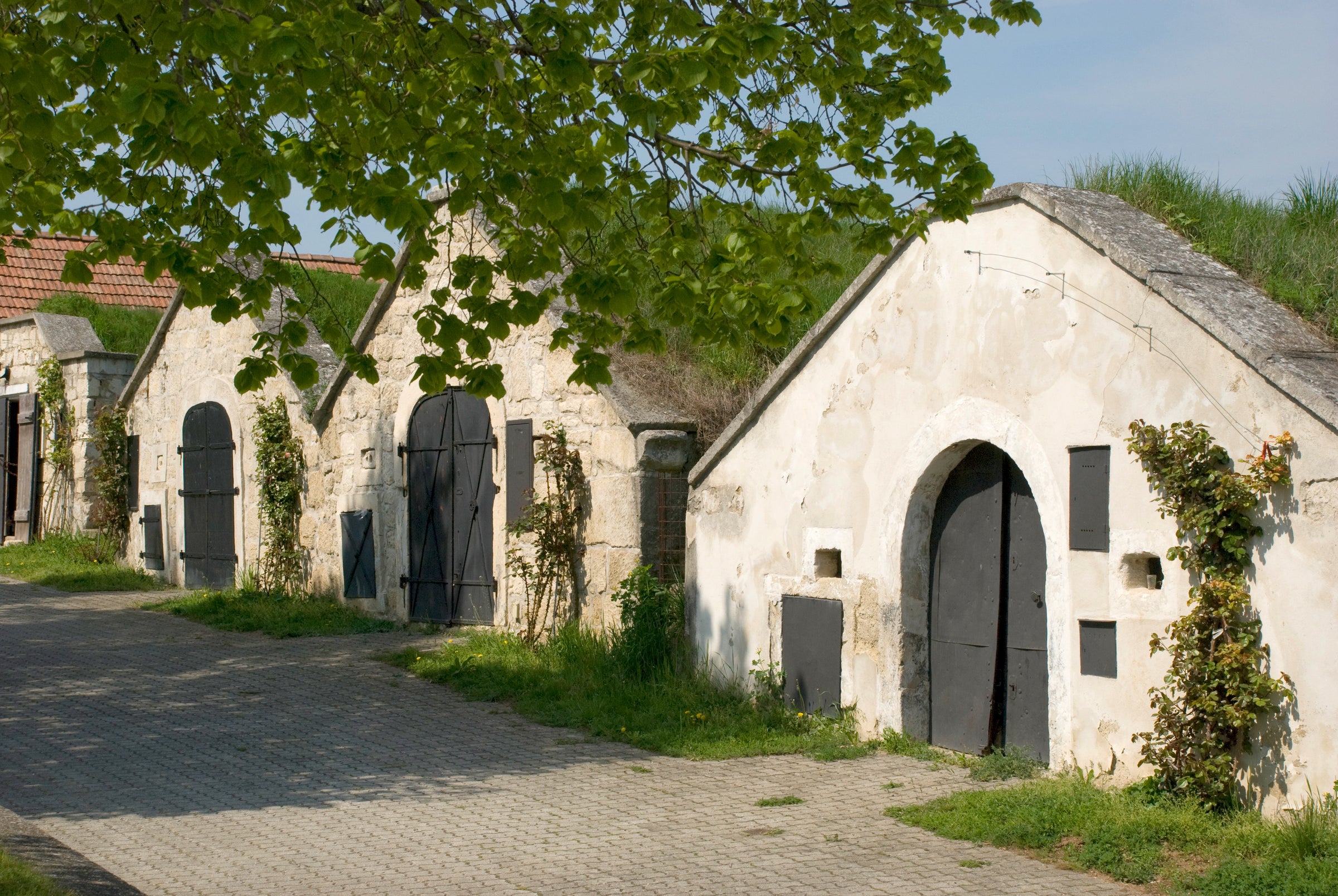 Eastern Austria
Burgenland
The Burgenland appellation, running along Austria's border with Hungary southeast of Vienna, has a diverse topography and a mix of soils, with more primary rock and slate at higher locations and dense loams in the rolling hills that extend toward the Pannonian plain.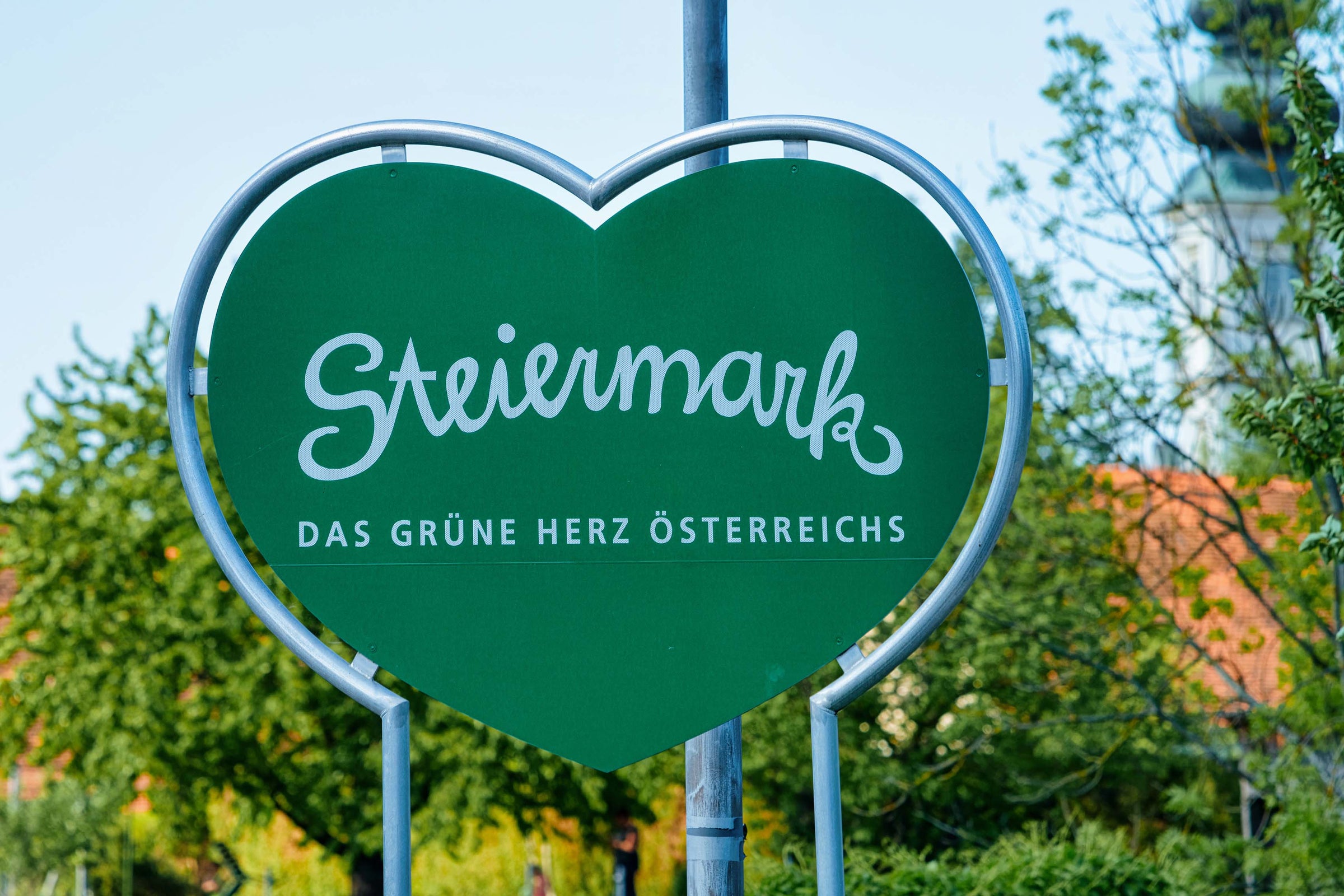 Southeastern Austria
Steiermark
The region of Styria (Steiermark) is in southeastern Austria which sits near the border with Slovenia. This area is studded with long-extinct volcanoes whose deposits are a key component of the local soils and the vineyards benefit from a classic Austrian push-pull of cool Alpine air and warmer "Pannonian" currents from the east.