Fruit
Earth
Body
Tannin
Acid
Alcohol
Germany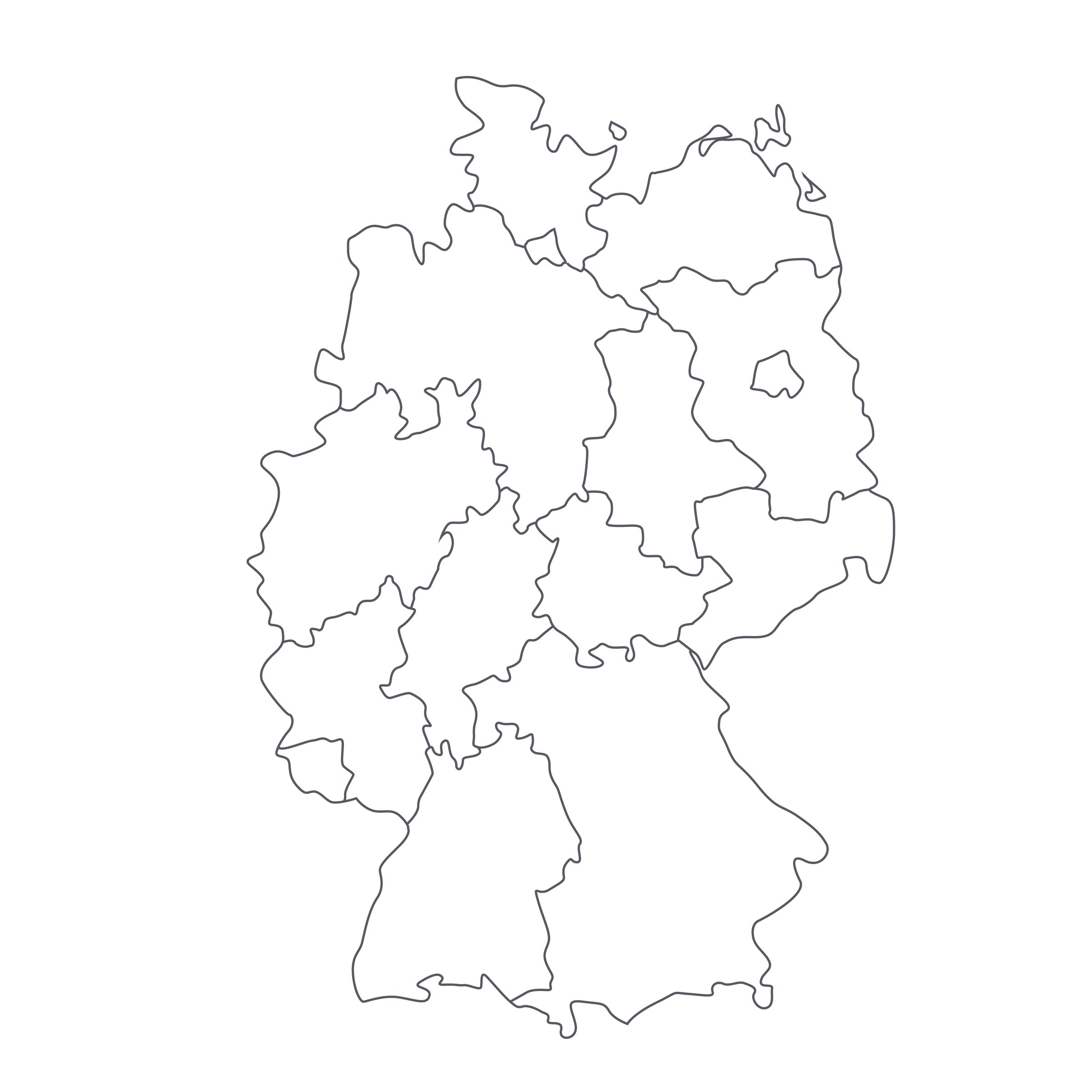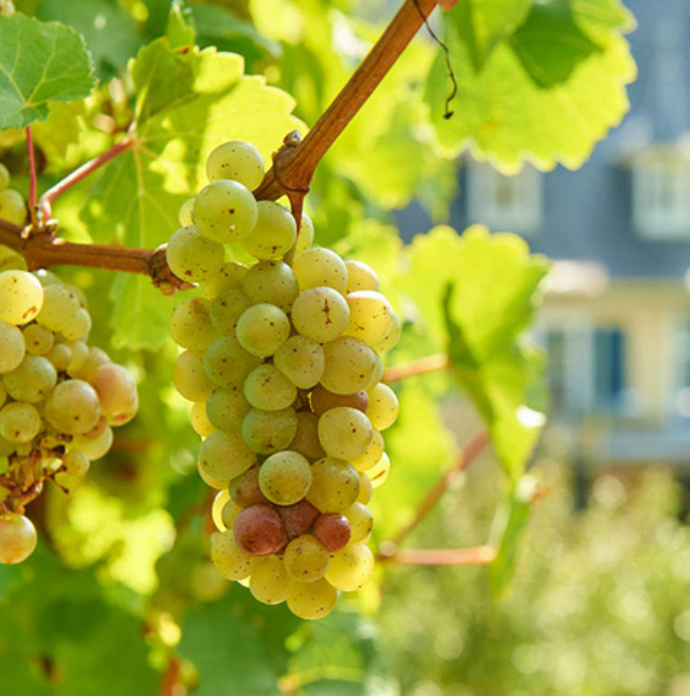 Western Germany
Pfalz
The Pfalz is Germany's second-largest wine region (behind Rheinhessen, which it borders to the south). The vineyards are situated between the thickly forested Haardt Mountains and the western bank of the Rhine River, with soils that are rich in loam mixed with sandstone, loess (wind-blown silt), and chalky clay.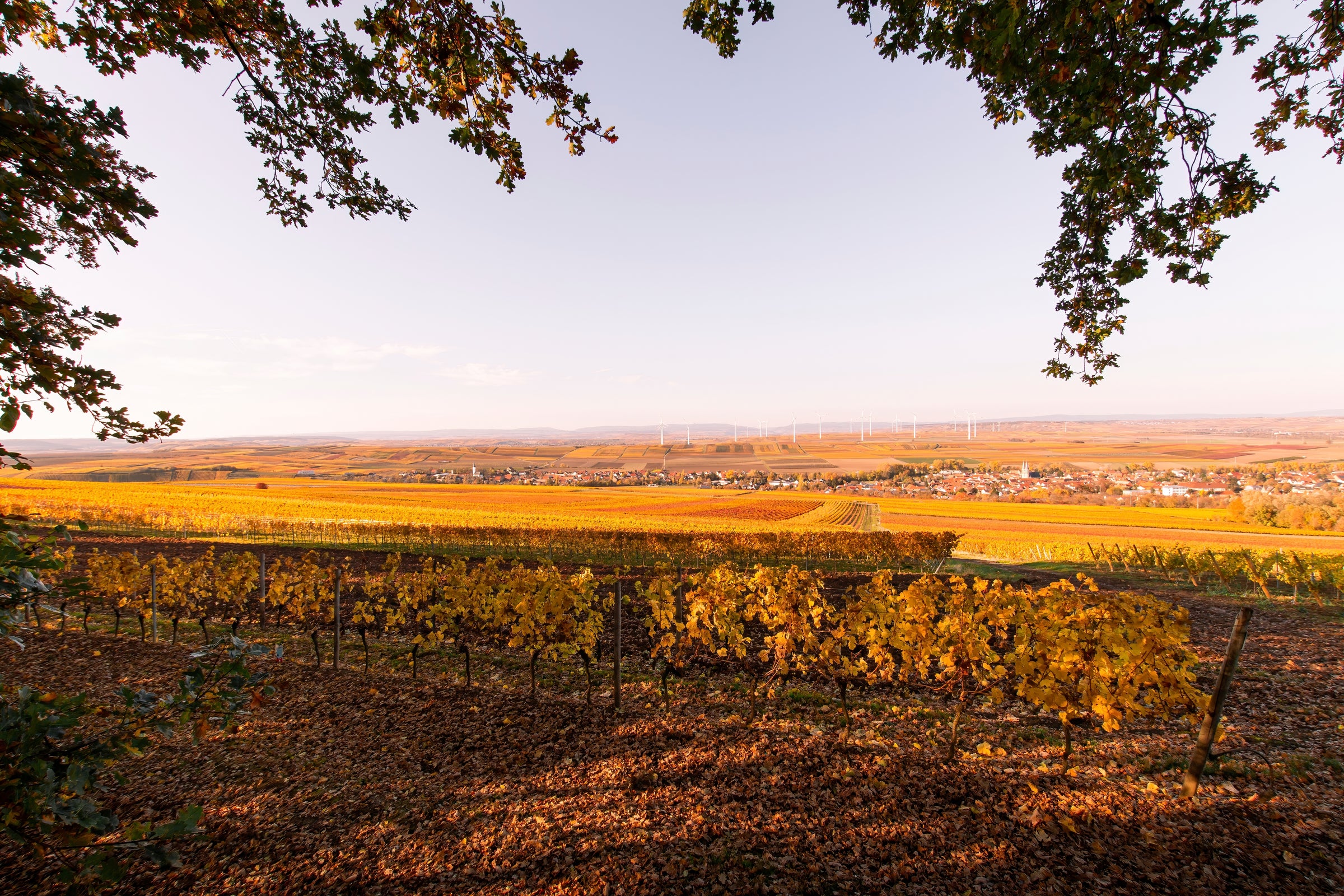 Western Germany
Rheinhessen
he Rheinhessen is Germany's largest-production wine zone and, in comparison to some of the dramatic valleys further north, is a more open landscape of gently rolling hills.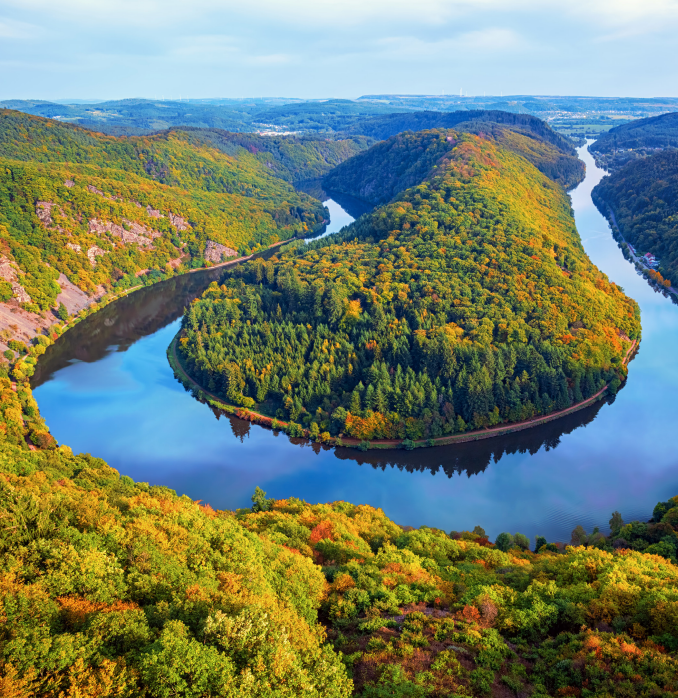 Western Germany
Saar
The Saar River is a tributary of the Mosel (and in-cluded in the broader "Mosel-Saar-Ruwer") PDO designation with vineyards perched on steep slopes of blue Devonian slate. The rocky soils and cool temperatures of these northerly valleys produce Germany's most chiseled, high-acid  styles of Riesling.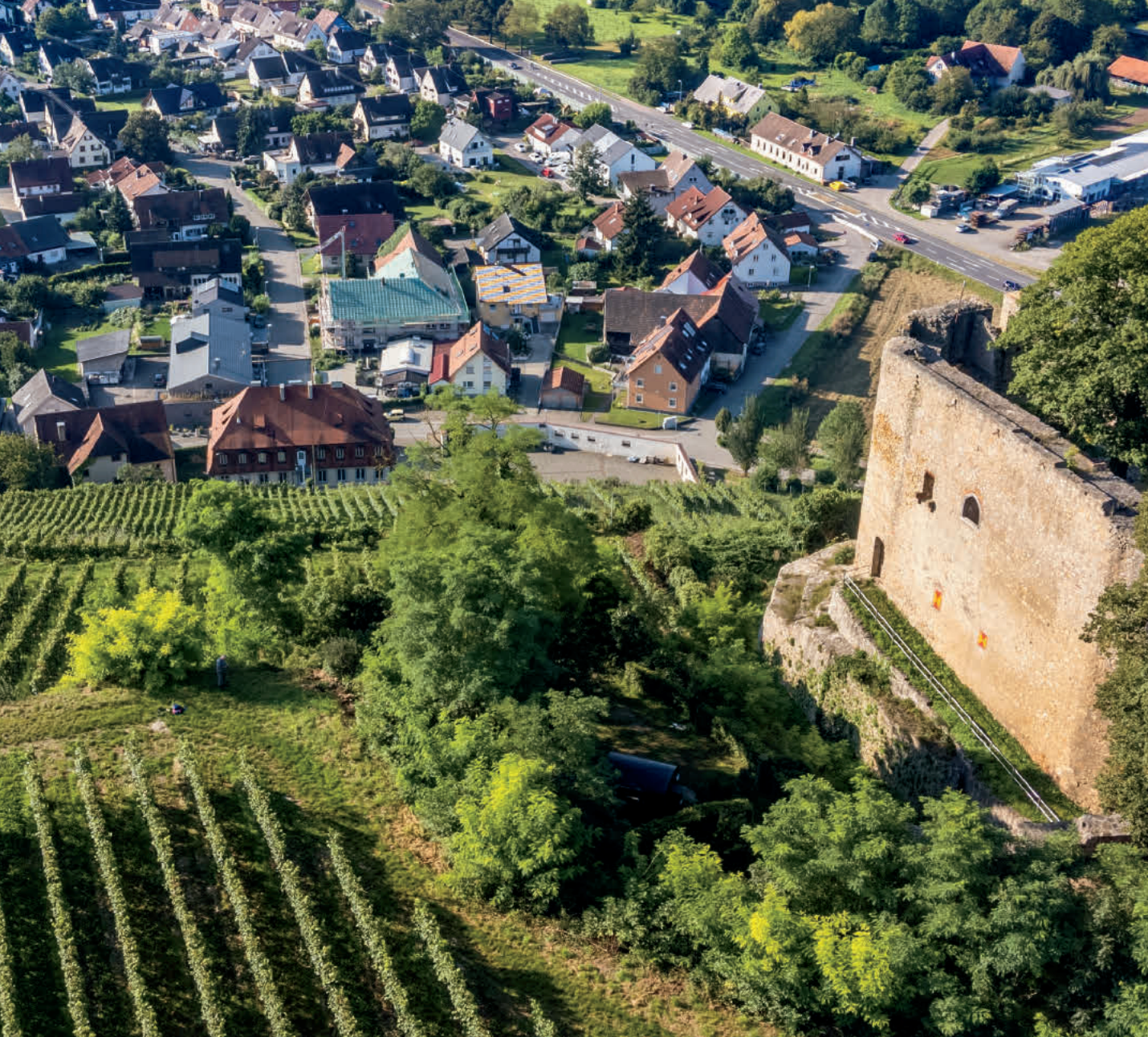 Southwestern Germany
Baden
Baden, Germany's southernmost wine region, has a long history with the "Pinot" family. The region's vineyards were planted by the same Cistercian Monks who established Pinot Noir in Burgundy. Bordered by the Rhine River and the Black Forest, Baden has diverse soils—everything from loess (silt) to volcanic tuff to limestone, the most prized Pinot Noir soil of all.