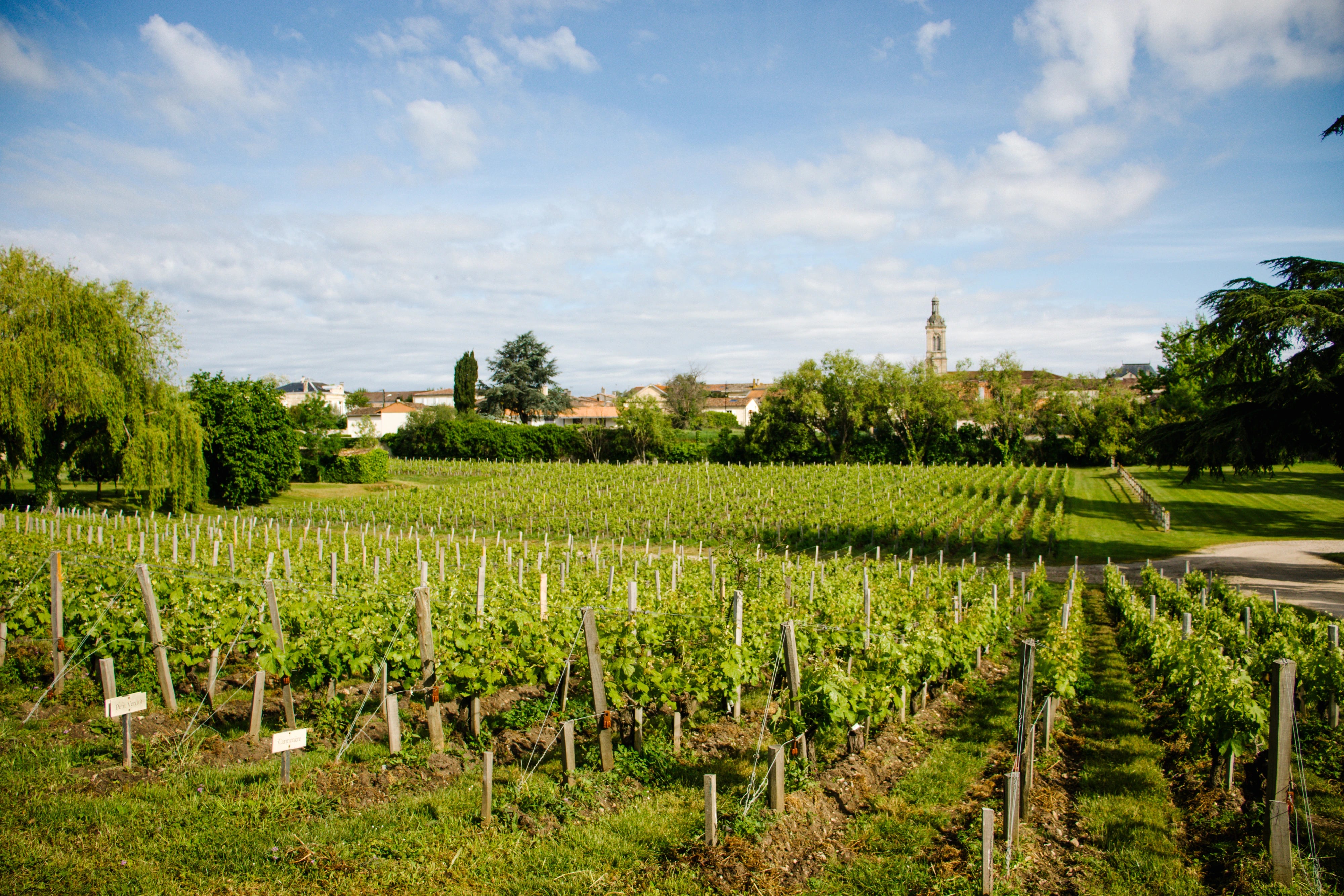 Drink Like A Somm
The Somm 6 is a simple proposition: We send you six wines, you unpack and enjoy them. Chosen from among the hundreds of bottles we sample each month, the wines that make it into the Somm 6 are the ones we'd most like to take home ourselves (and often do!).
There's nothing a sommelier loves more than when a customer says, "We're in your hands." Let us stock your cellar or wine fridge with six of our team's favorites! It's a curated mix of reds, whites, and the occasional sparkler, complete with our detailed tasting notes and serving suggestions. No guesswork, simply sommelier-selected wines shipped straight to your door!
How Our Clubs Work
Billing:
Your club shipment will be billed and shipped on a monthly basis. Depending on the membership you have chosen, here's when to expect billing/shipping:
Blind 6: Billed on the First the month.
Explore 4: Billed on the Eighth of the month.
Somm 6: Billed on the Fifteenth of the month.
Somm 6 Reds: Billed on the Fifteenth of the month.
You will be notified via email 5 days prior to billing about your upcoming shipment.
When joining a membership, you will be charged for your first shipment on the day you sign up. If there is stock available at the time of signup we will ship your first shipment to you immediately. If you sign up and there is no stock available, you will have to wait for your first shipment to be fulfilled during the next shipping cycle.
Shipping:
Your club shipment will be shipped the following week after the billing date per our standard ground shipping methods. You will receive tracking information via email when your club shipment is ready to ship.
Weather:
Preserving the integrity of your wine during shipping is a responsibility we take very seriously at SommSelect. During times of extreme temperatures (heat and/or cold spikes), your club shipment will be placed on hold. Once extreme temperatures have passed, we will release the shipments. You will be notified via email if your club shipment has been placed on hold due to extreme temperatures.
Delivery:
Because we are shipping alcoholic beverages, someone 21 years or older must be present at the time of delivery to receive your club shipment. You will receive the tracking details for your club shipment via email when the wine has been shipped.
A membership can be adjusted at any time by emailing us at members@sommselect.com or calling us at 707-307-5550. It would be greatly appreciated if you can provide a reason why you are canceling your membership so we can continue to improve our service.
How it works