Fruit
Earth
Body
Tannin
Acid
Alcohol
France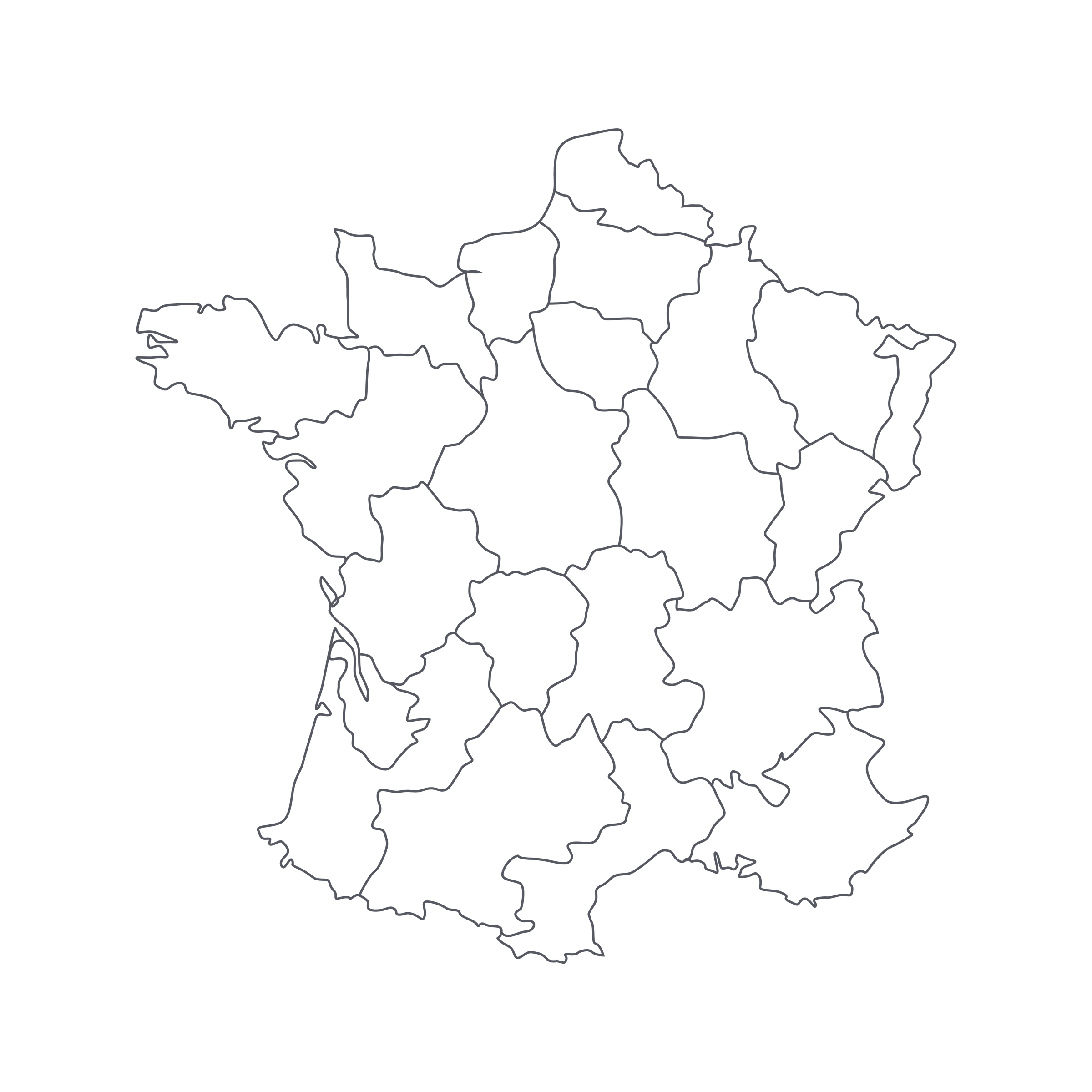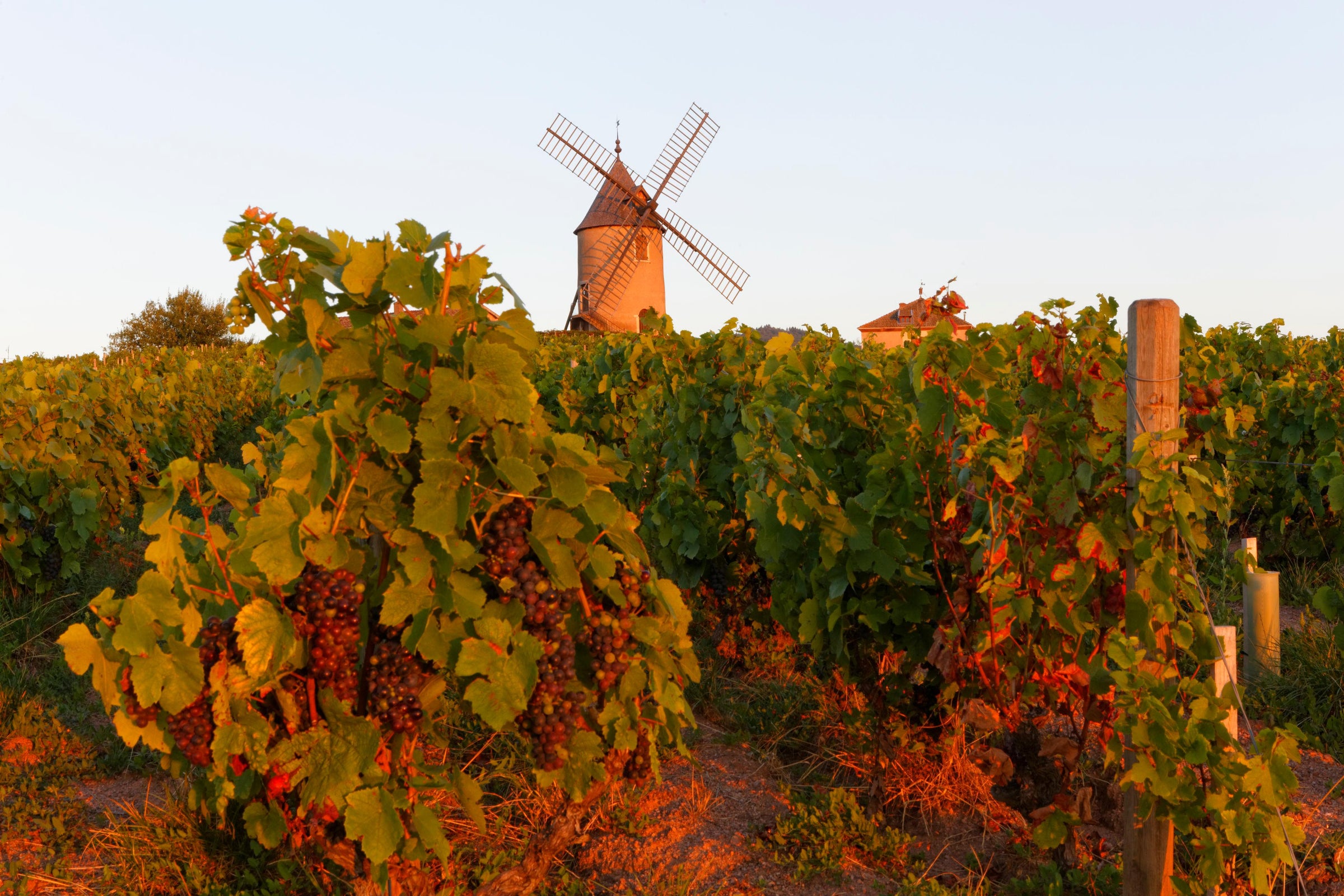 Bourgogne
Beaujolais
Enjoying the greatest wines of Beaujolais starts, as it usually does, with the lay of the land. In Beaujolais, 10 localities have been given their own AOC (Appellation of Controlled Origin) designation. They are: Saint Amour; Juliénas; Chénas; Moulin-à Vent; Fleurie; Chiroubles; Morgon; Régnié; Côte de Brouilly; and Brouilly.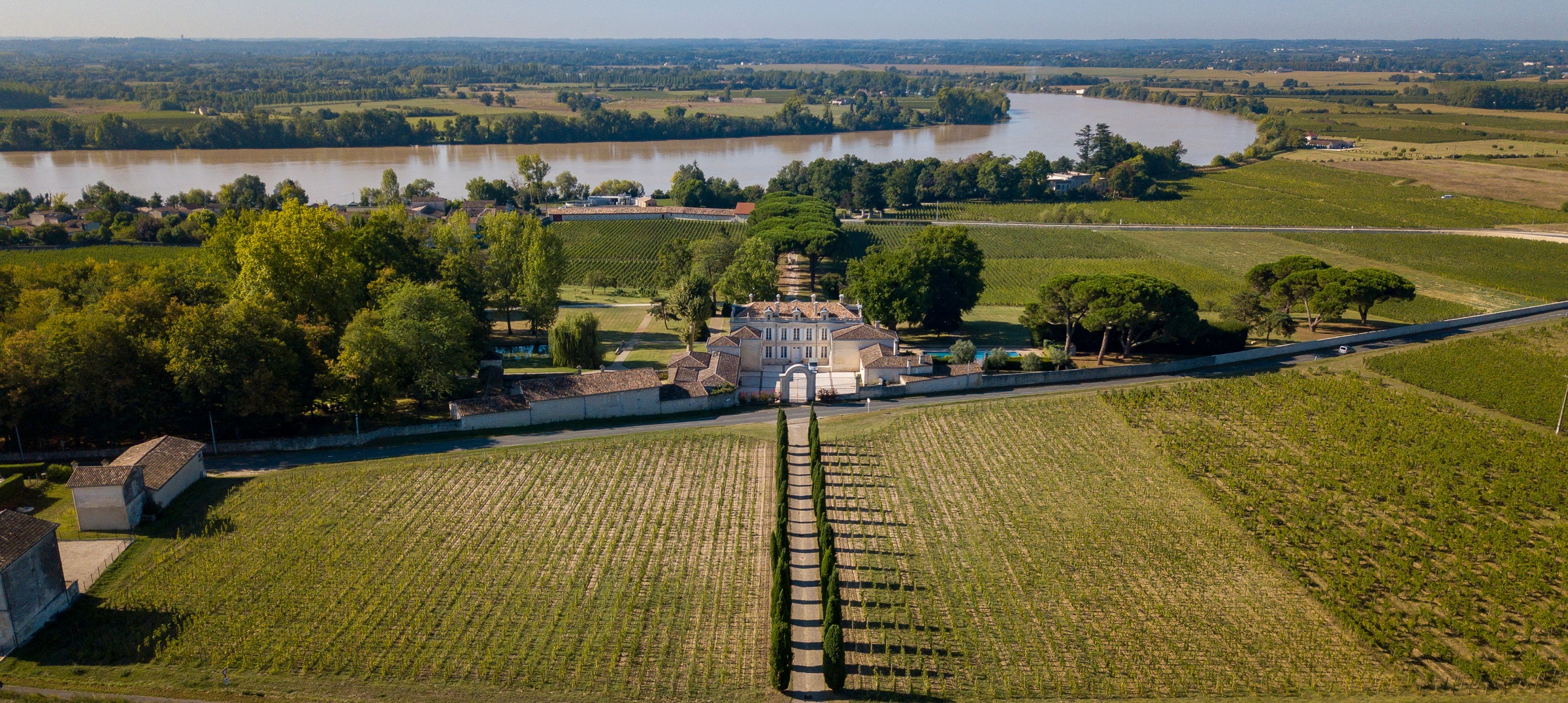 Southwestern France
Bordeaux
Bordeaux surrounds two rivers, the Dordogne and Garonne, which intersect north of the city of Bordeaux to form the Gironde Estuary, which empties into the Atlantic Ocean. The region is at the 45th parallel (California's Napa Valley is at the38th), with a mild, Atlantic-influenced climate enabling the maturation of late-ripening varieties.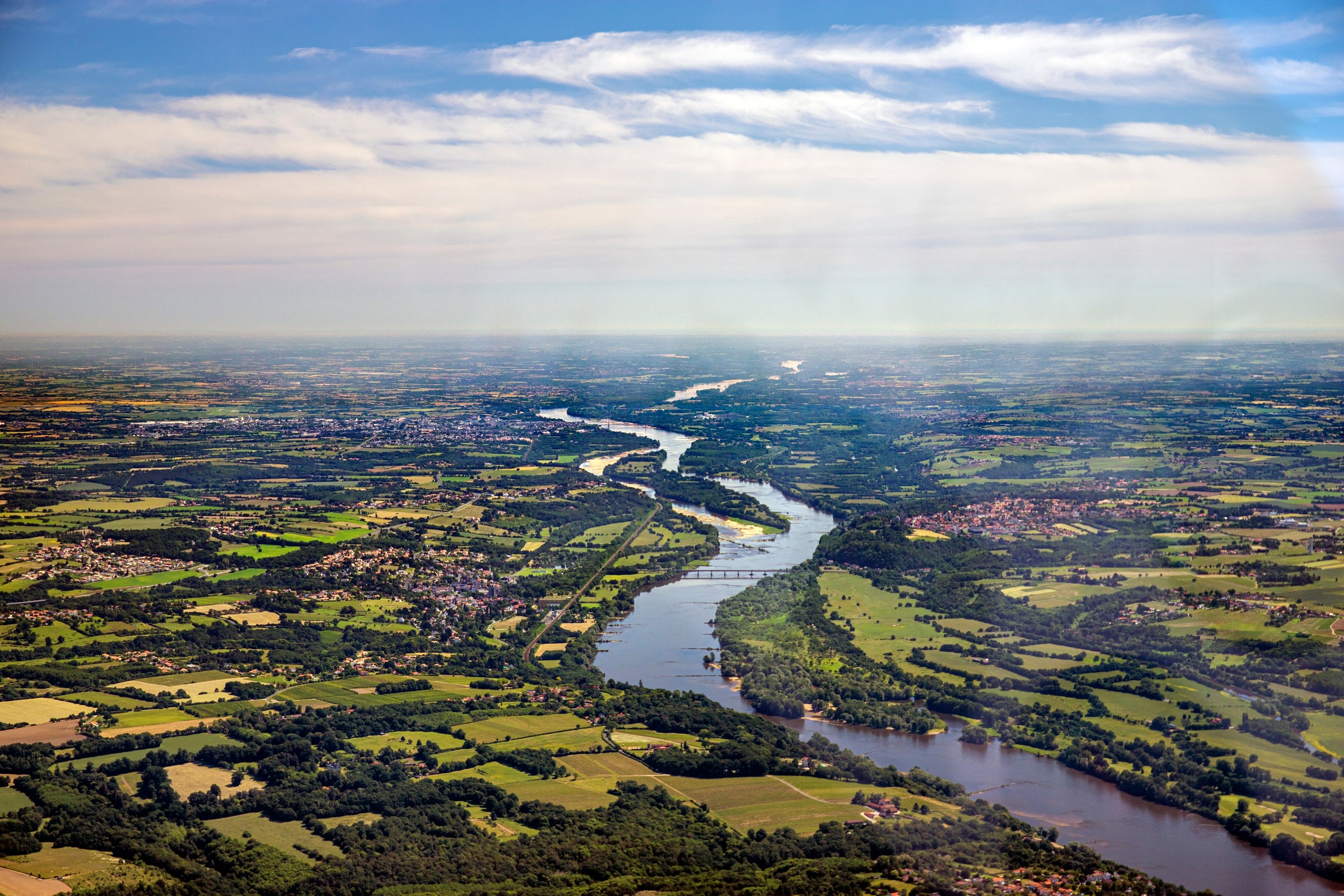 Central France
Loire Valley
The Loire is France's longest river (634 miles), originating in the southerly Cévennes Mountains, flowing north towards Paris, then curving westward and emptying into the Atlantic Ocean near Nantes. The Loire and its tributaries cover a huge swath of central France, with most of the wine appellations on an east-west stretch at47 degrees north (the same latitude as Burgundy).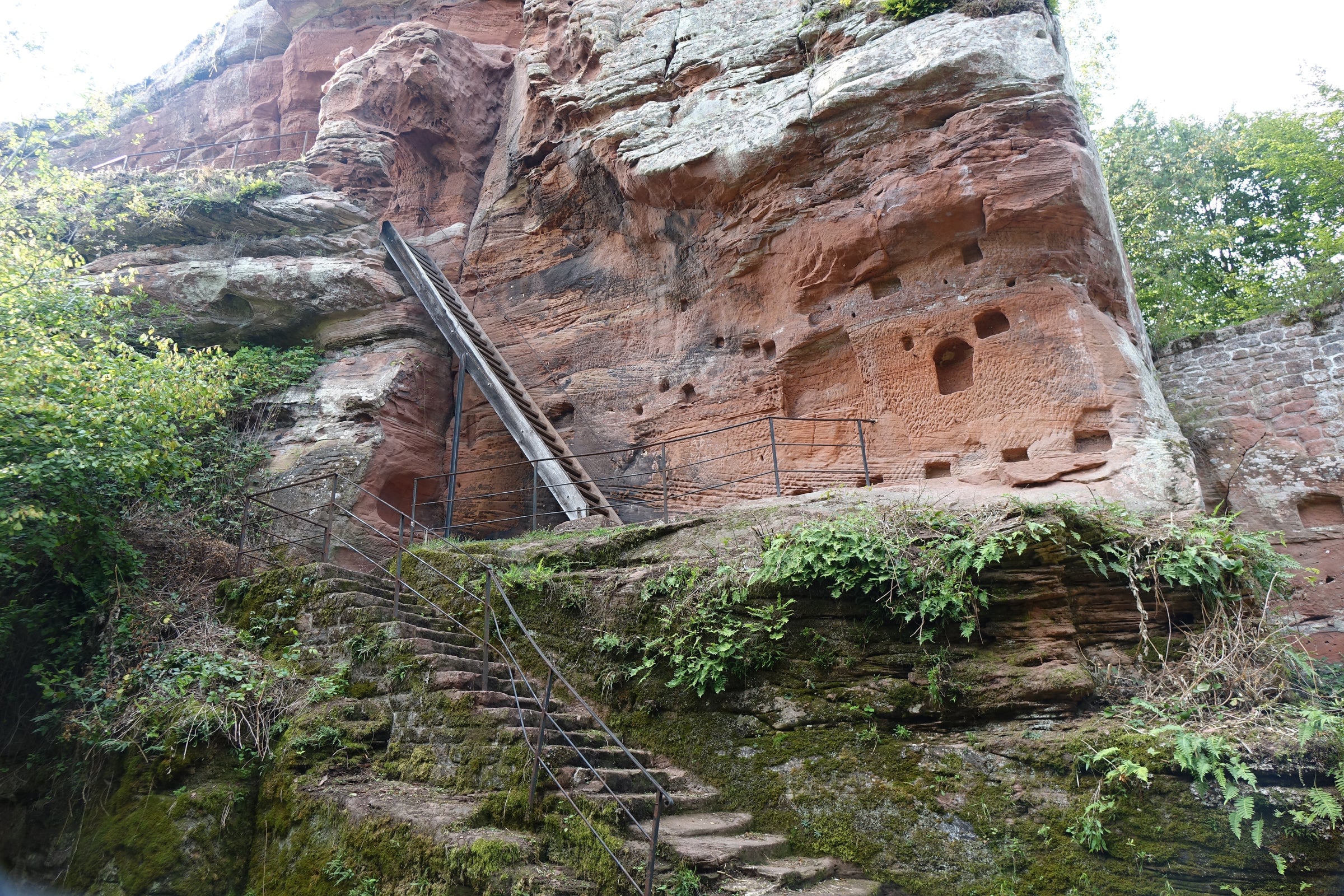 Northeastern France
Alsace
Alsace, in Northeastern France, is one of the most geologically diverse wine regions in the world, with vineyards running from the foothills of theVosges Mountains down to the Rhine River Valley below.