Fruit
Earth
Body
Tannin
Acid
Alcohol
Greece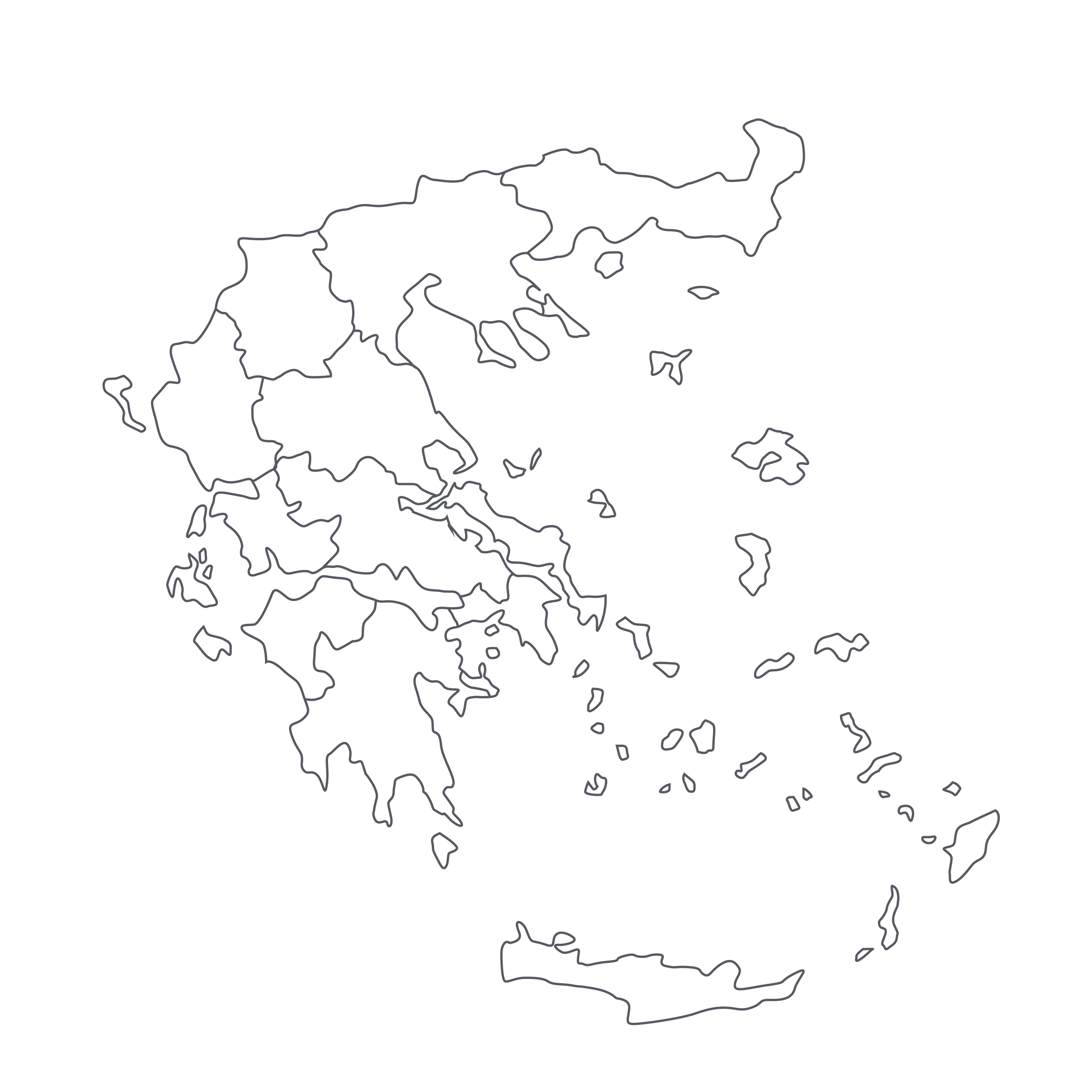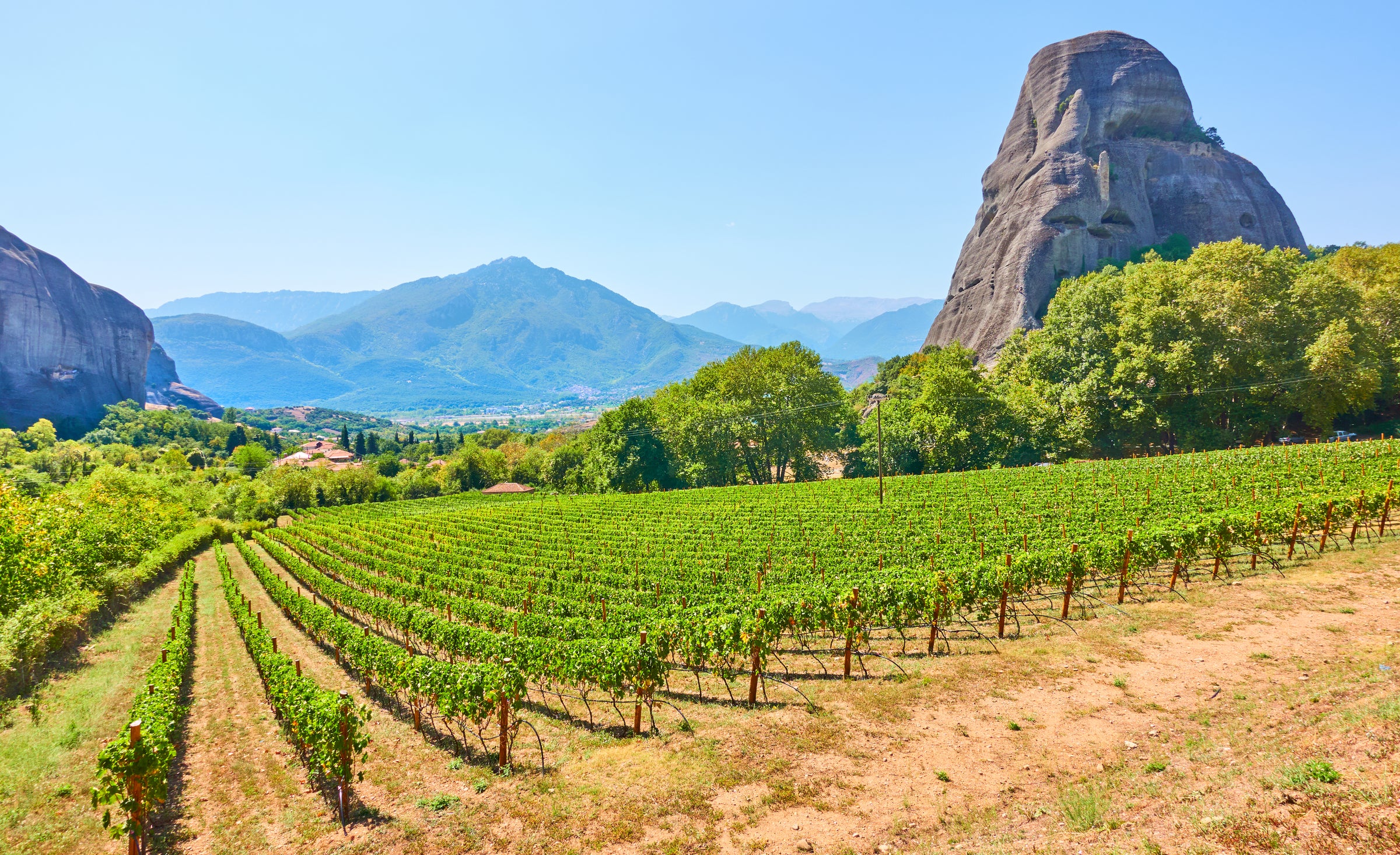 Central Greece
Thessaly
Thessaly is in Central Greece, covering a coastal plain and surrounding mountain ranges. Headquartered in Tyrnavos, in the foothills ofMount Olympus, the Zafeirakis vineyards cover 12 hectares, in clay soils mixed with sand and limestone. Altitudes range from 200-300 meters in vineyards that feel an exchange of mountain- and sea-borne air.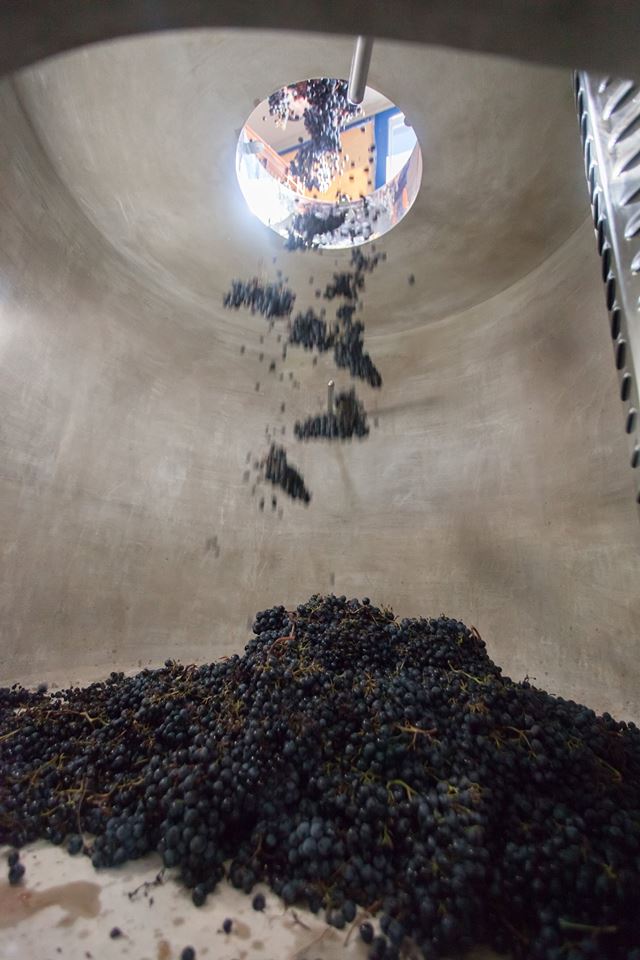 Northern Greece
Drama
Named for its historic anchor city—mythical home of Dionysus himself—the Drama wine region is in the northeastern-most corner of Macedonia, surrounded by an array of mountain ranges that provide a "rain shadow" effect much like the one felt in Alsace, France. It is a cool, dry,"continental" climate, with soils comprised mainly of sandy clay. The Aegean Sea is about 20 miles to the south.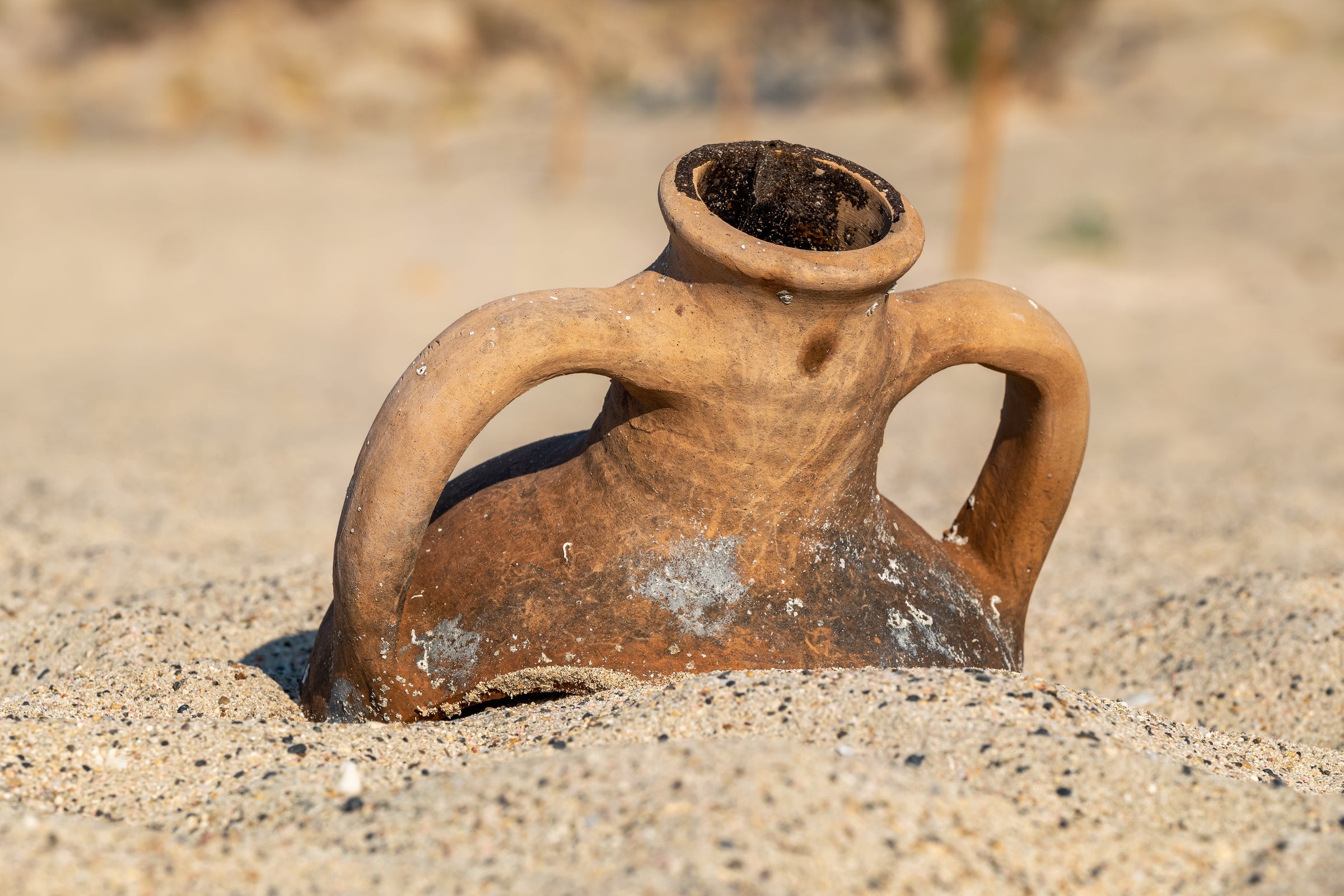 Southwestern Greece
Mantinia
Vineyards are in the shadow of the Arcadian Mountains, in soils of alluvial gravel and reddish clay that is high in iron. As in other areas of the world with this kind of red soil, it lends a sanguine quality to the reds. It's an arid, but relatively cool, climate, with wide diurnal shifts in temperature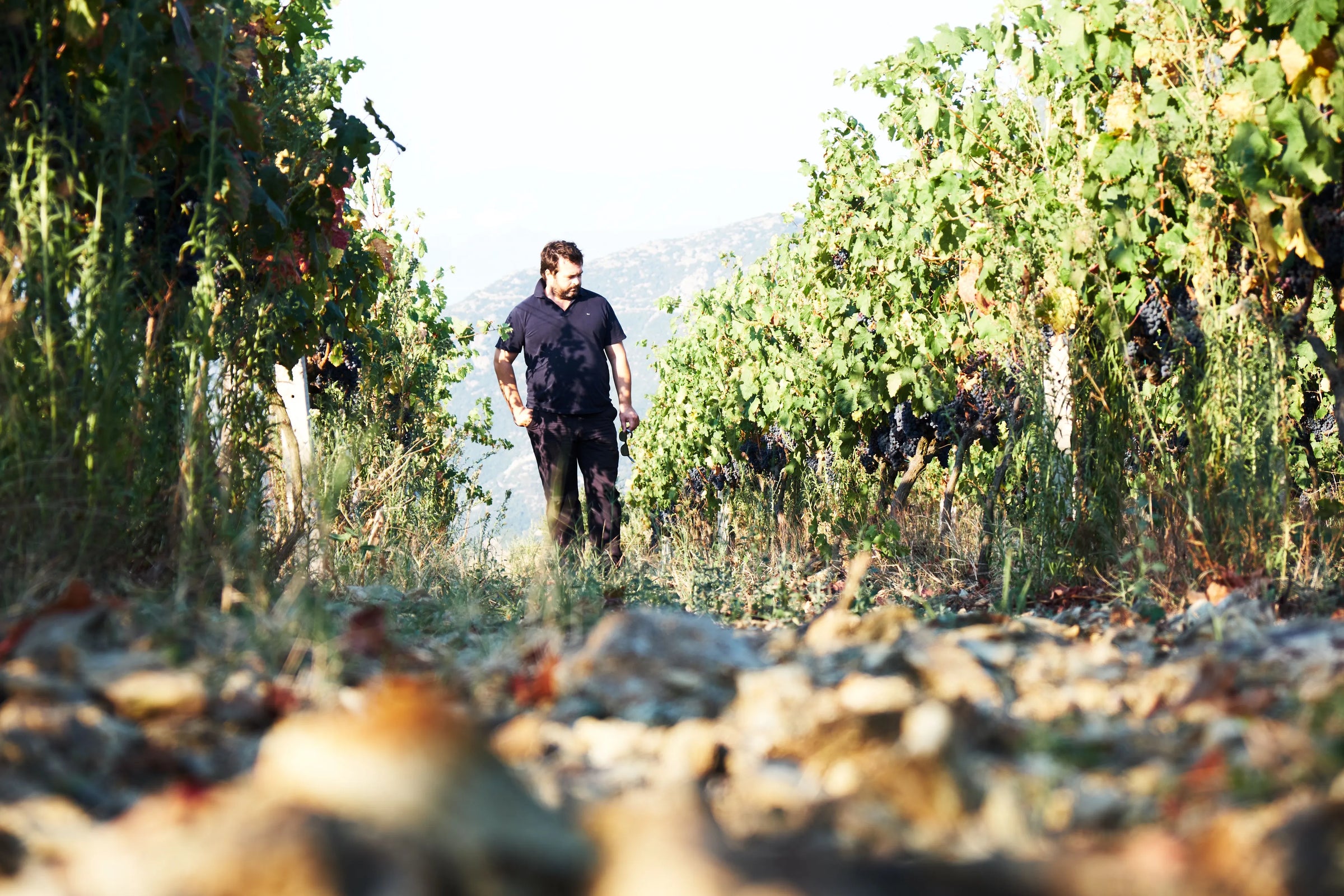 Northern Greece
Naoussa
The Naoussa appellation is in Macedonia, in northern Greece. Vineyards are nestled in the southeastern foothills of the Vermio Mountains, far enough from the Aegean Sea to be considered a cool, "continental" climate.