Fruit
Earth
Body
Tannin
Acid
Alcohol
Hungary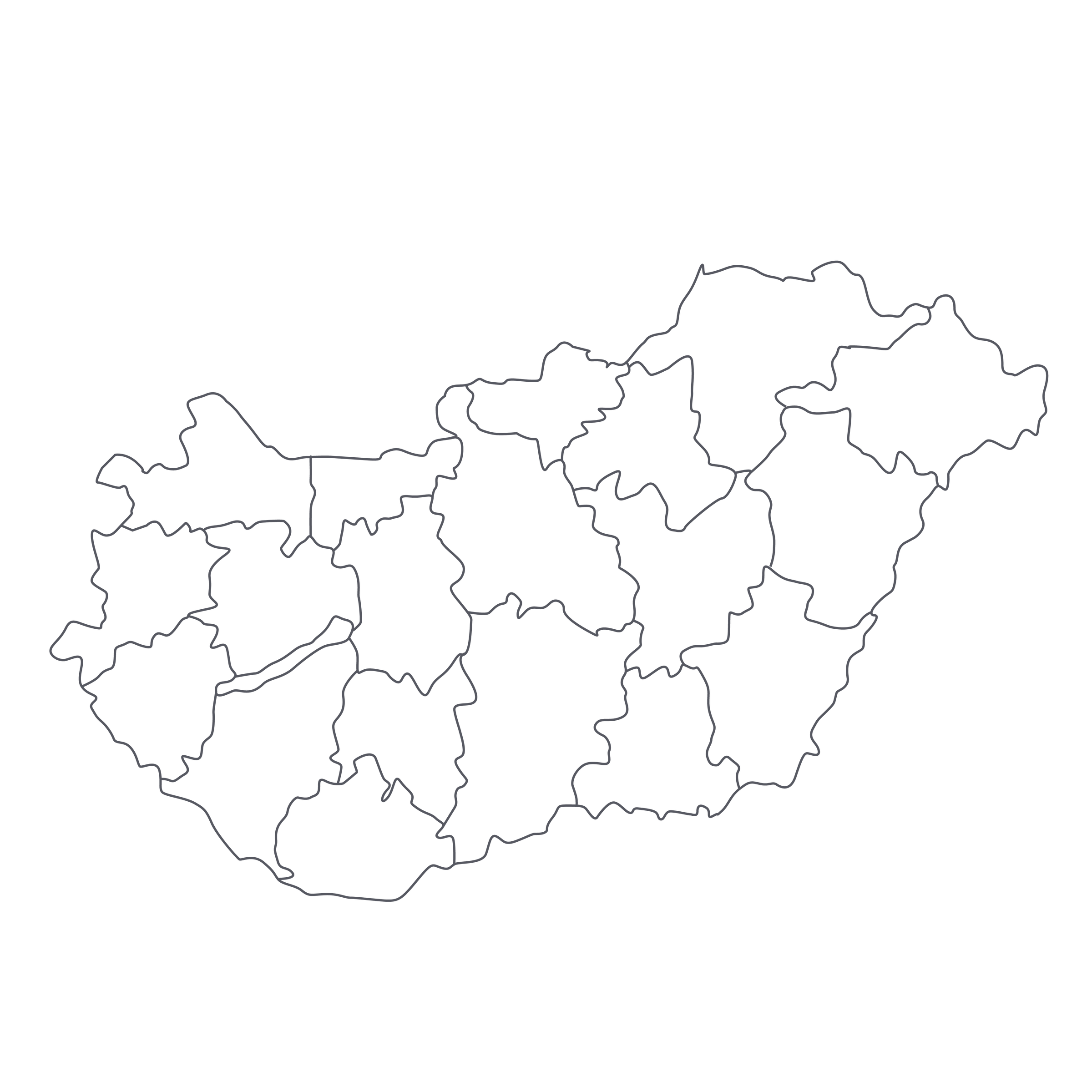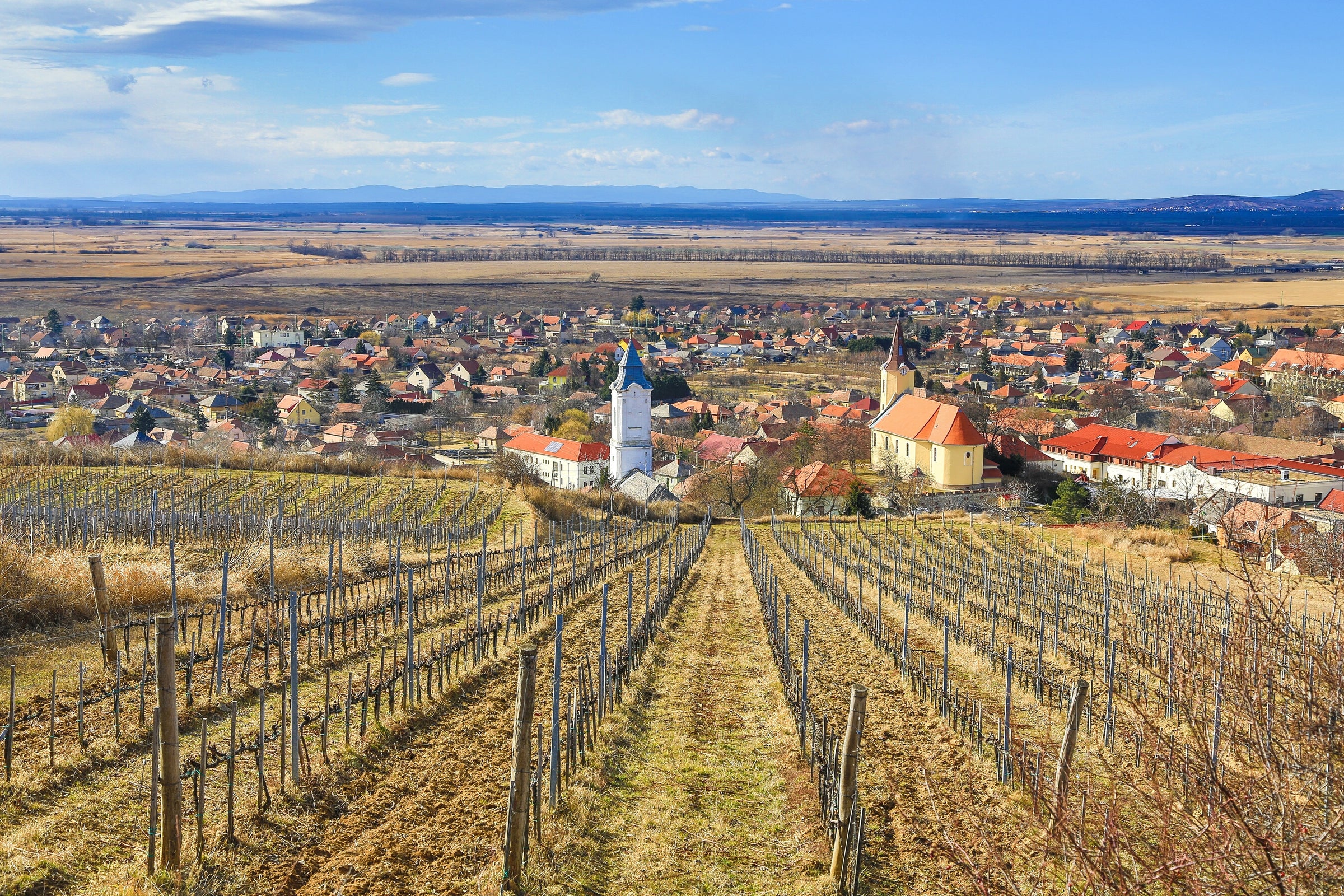 Northeastern Hungary
Tokaj
Tokaj was the first wine-growing region in the world to officially classify its single vineyards (by royal decree, in 1737), and its wines have always been part of the national identity. With soils of loess (silt) and clay on a volcanic subsoil, a cool climate and the natural physiology of the Furmint grape—whose naturally high acidity makes it a perfect candidate for late-harvest sweet wines.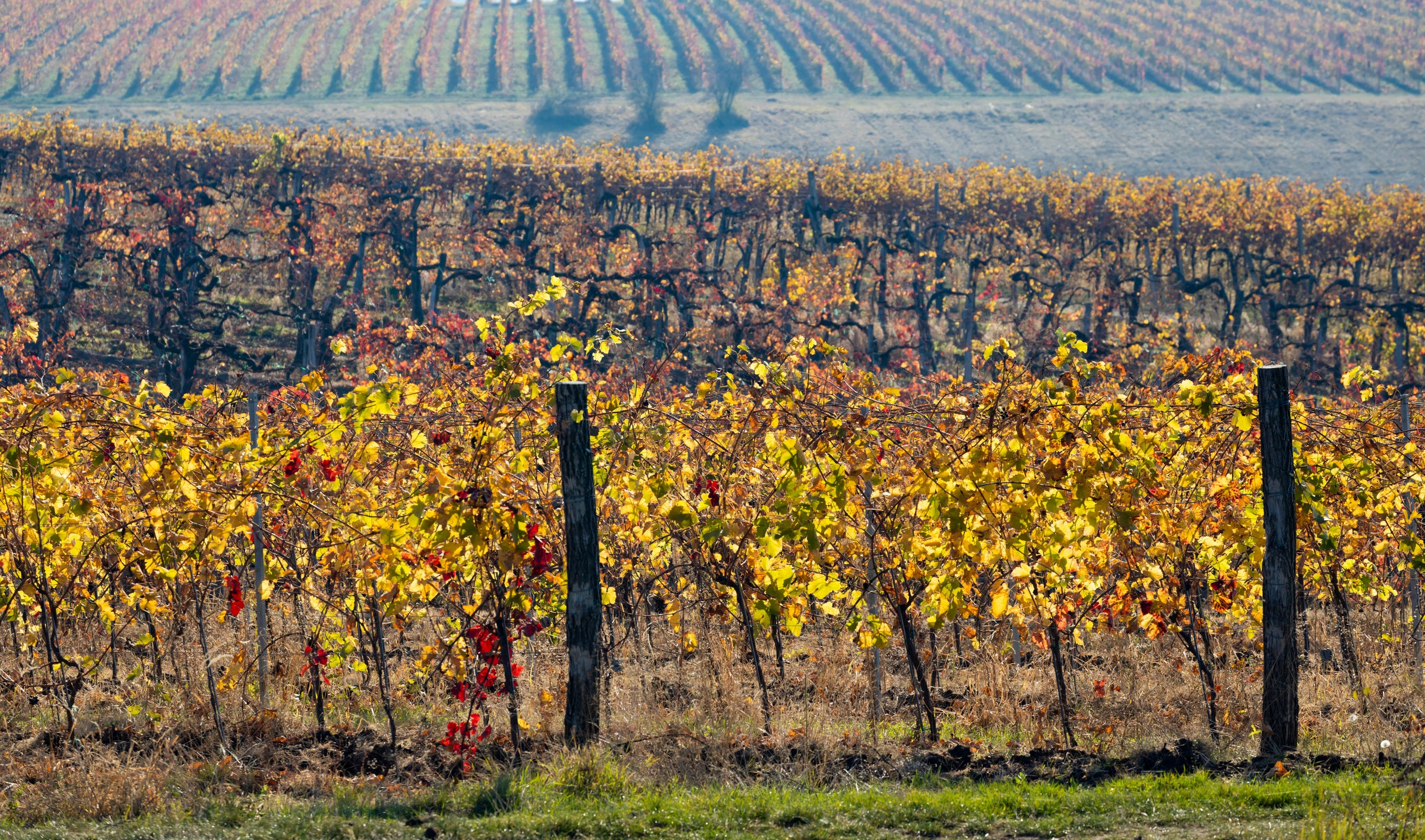 Northeastern Hungary
Nagy-Eged
With a continental climate, the higher altitudes of Nagy-Eged (Eged Mountain) are richer in limestone, whereas Sikhegy (Sik hill) is dominated by volcanic tuff. Regardless of grape variety, the limestone is said to deliver more body and extract, while the volcanic soils yield less body but higher acidity.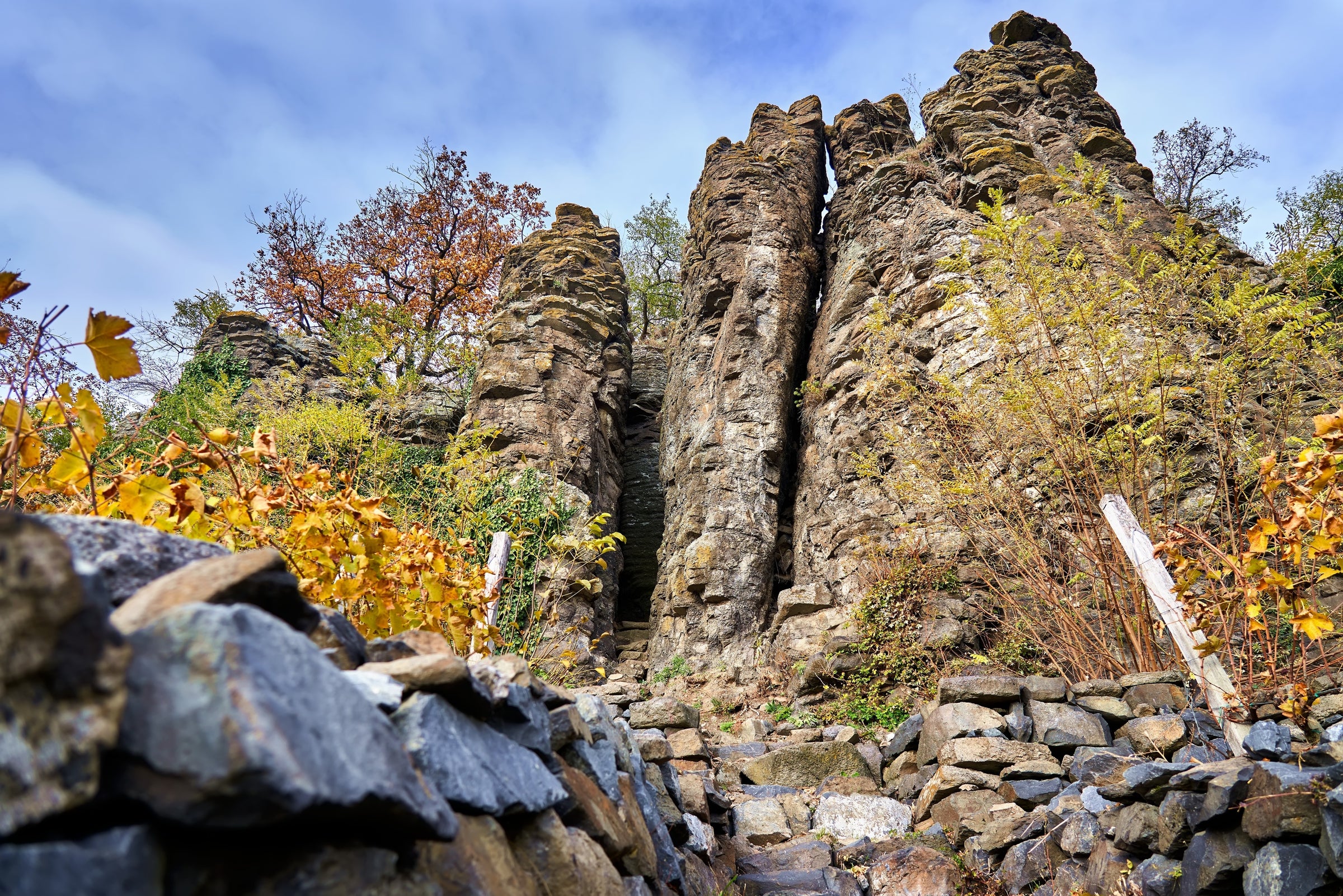 Western Hungary
 Somló
Located in western Hungary, Somló is the country's smallest appellation (PDO), consisting of a lone volcanic hill decorated with the crumbling remains of a 13th-century castle on top. The soils here are rich in basalt and most of the vines sit at high altitudes with southeast sun exposure.