Fruit
Earth
Body
Tannin
Acid
Alcohol
Croatia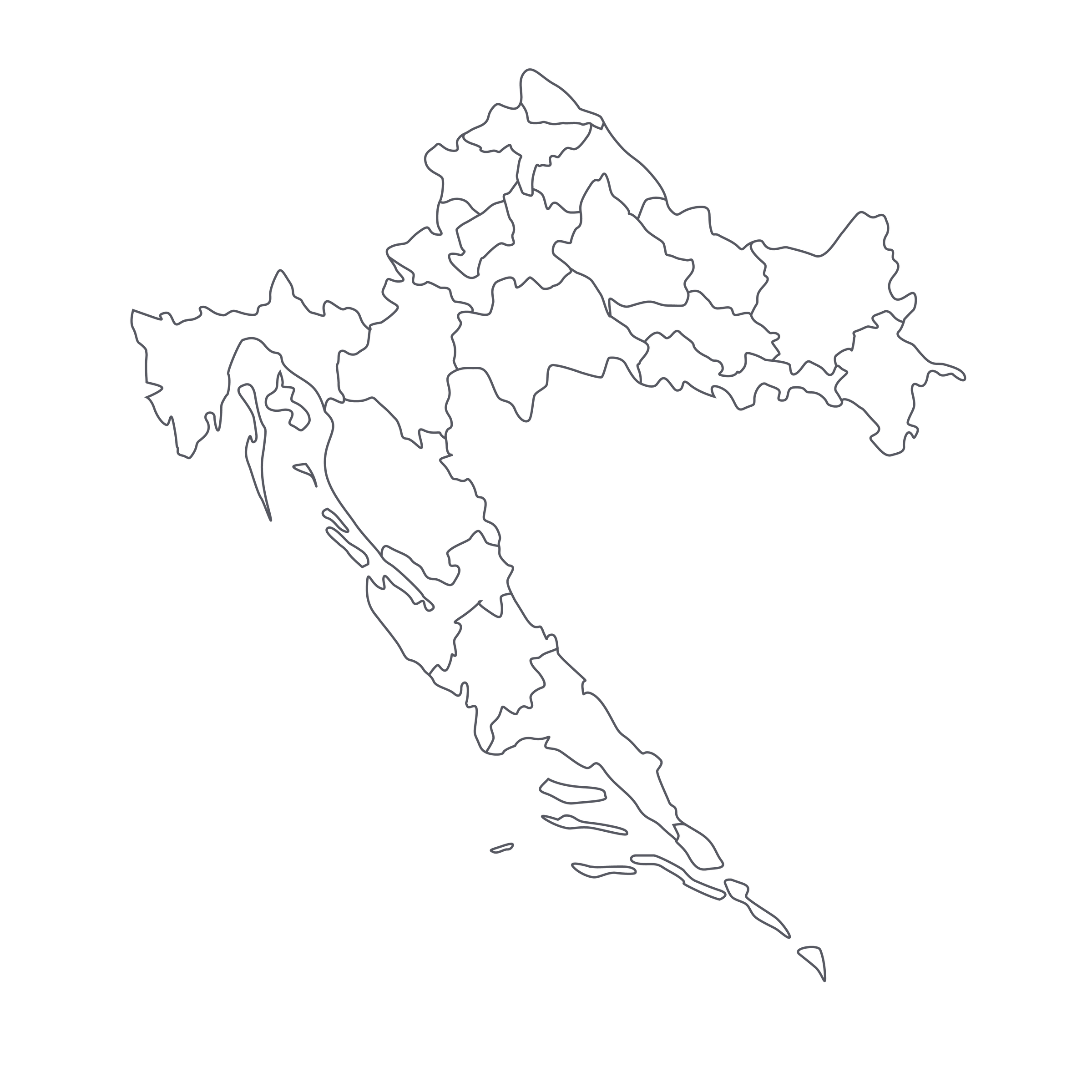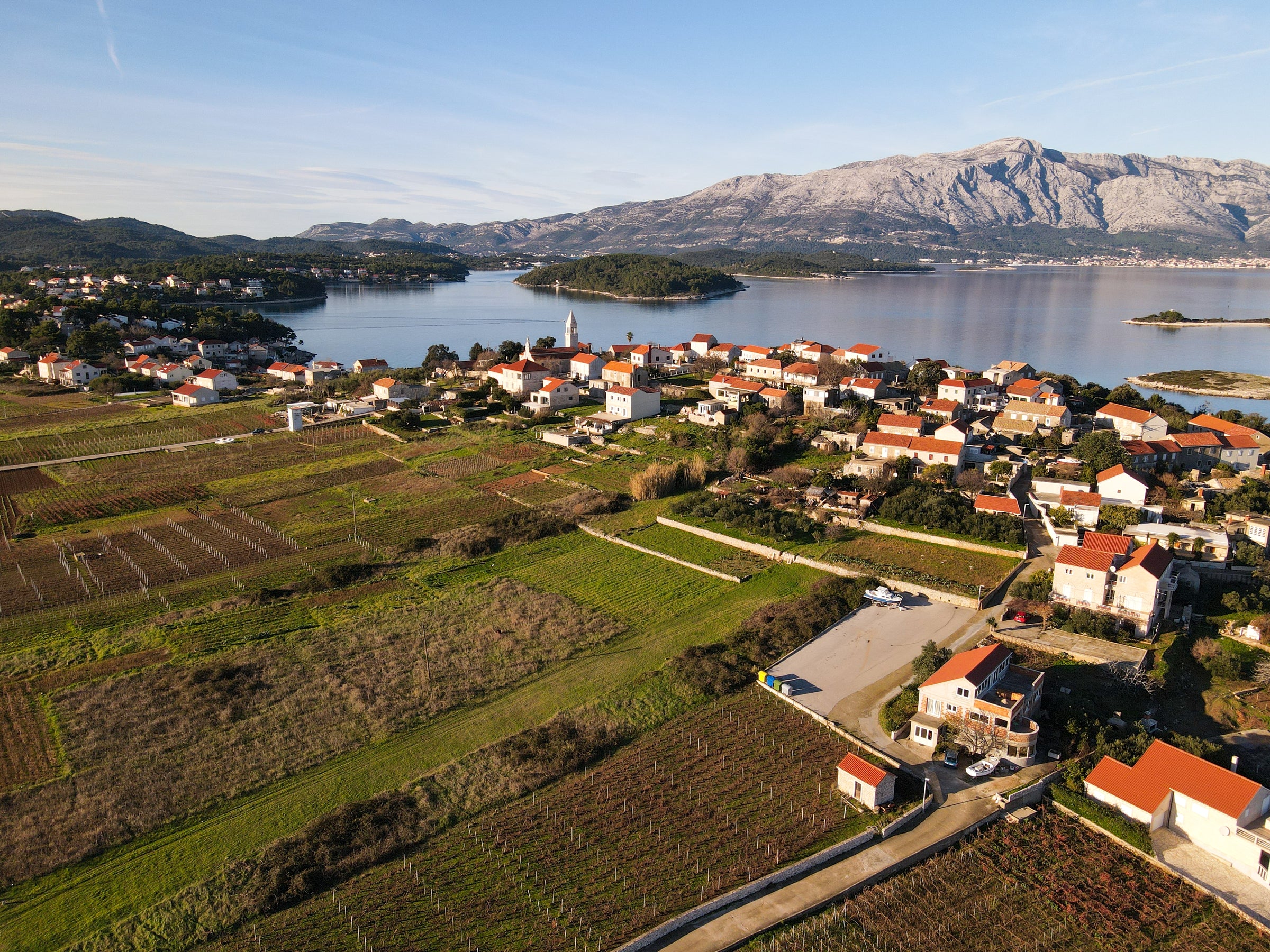 Dalmatia
Korčula
The island of Korčula (core-chula) is about halfway between Dubrovnik and Split on Croatia's long slice of Adriatic coast. Wind-swept, arid, and
lushly forested, the island contained thousands of hectares of vineyards in pre-phylloxera times, but these days there are roughly 450 hectares, 70% of which are white grapes (mostly Pošip). The soils contain lots of iron, giving them a reddish cast like those of the Istrian peninsula further north.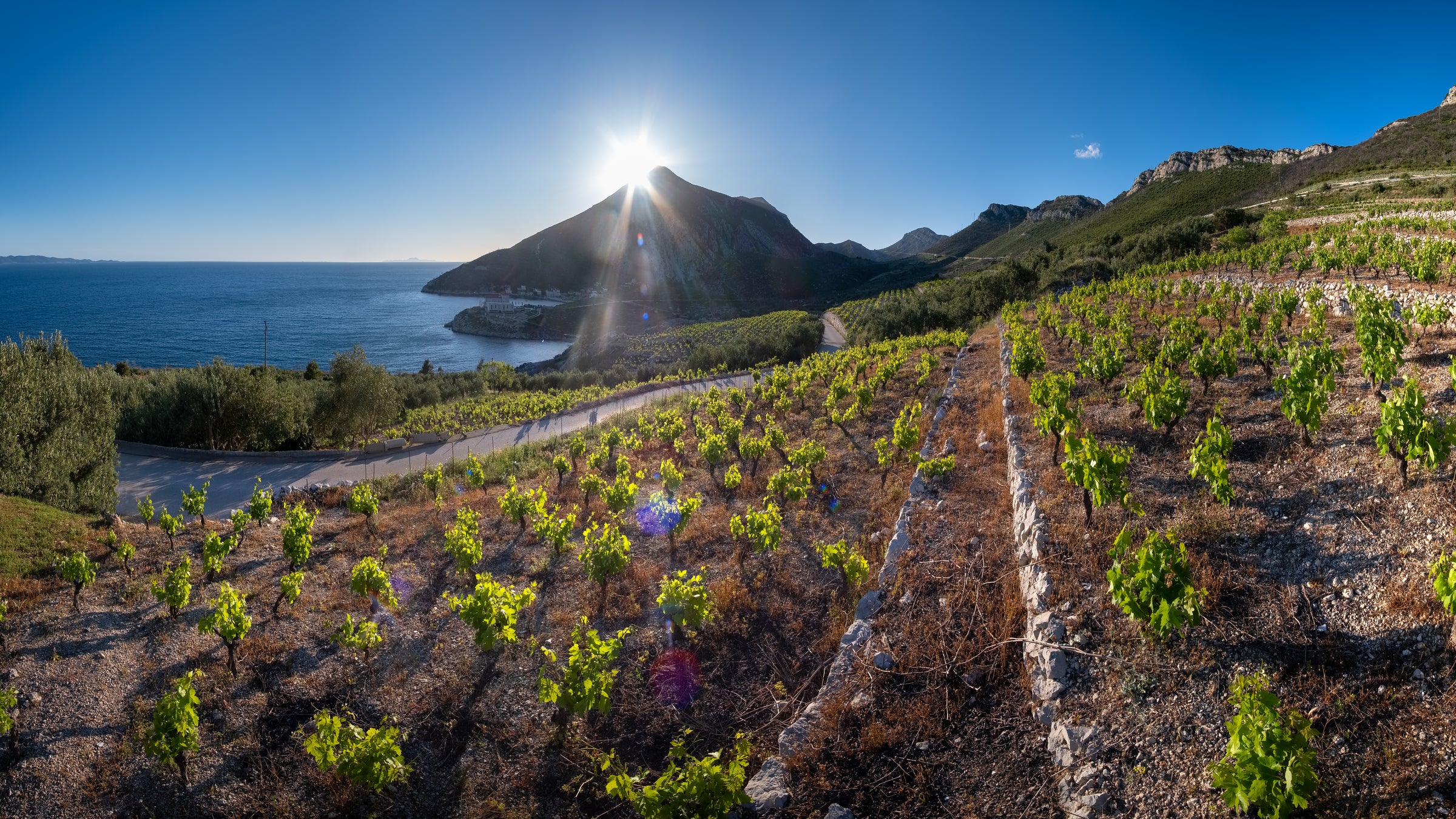 Dalmatia
Šibenik
Altitudes range from 50 to 300 meters as vineyards climb up from the sea, resulting in wide diurnal
swings in temperature. The soils are composed of iron-rich brown clay over limestone.