Fruit
Earth
Body
Tannin
Acid
Alcohol
Portugal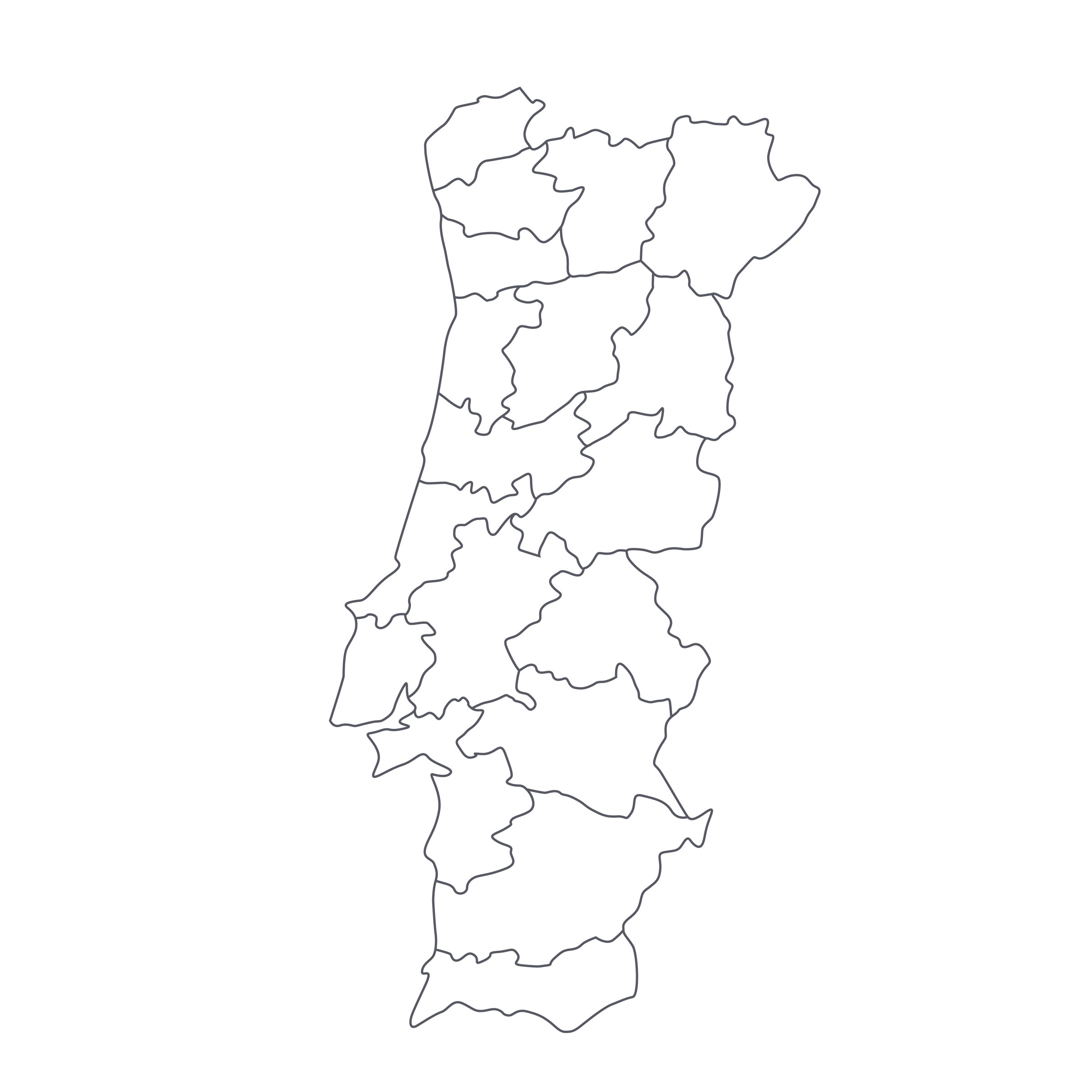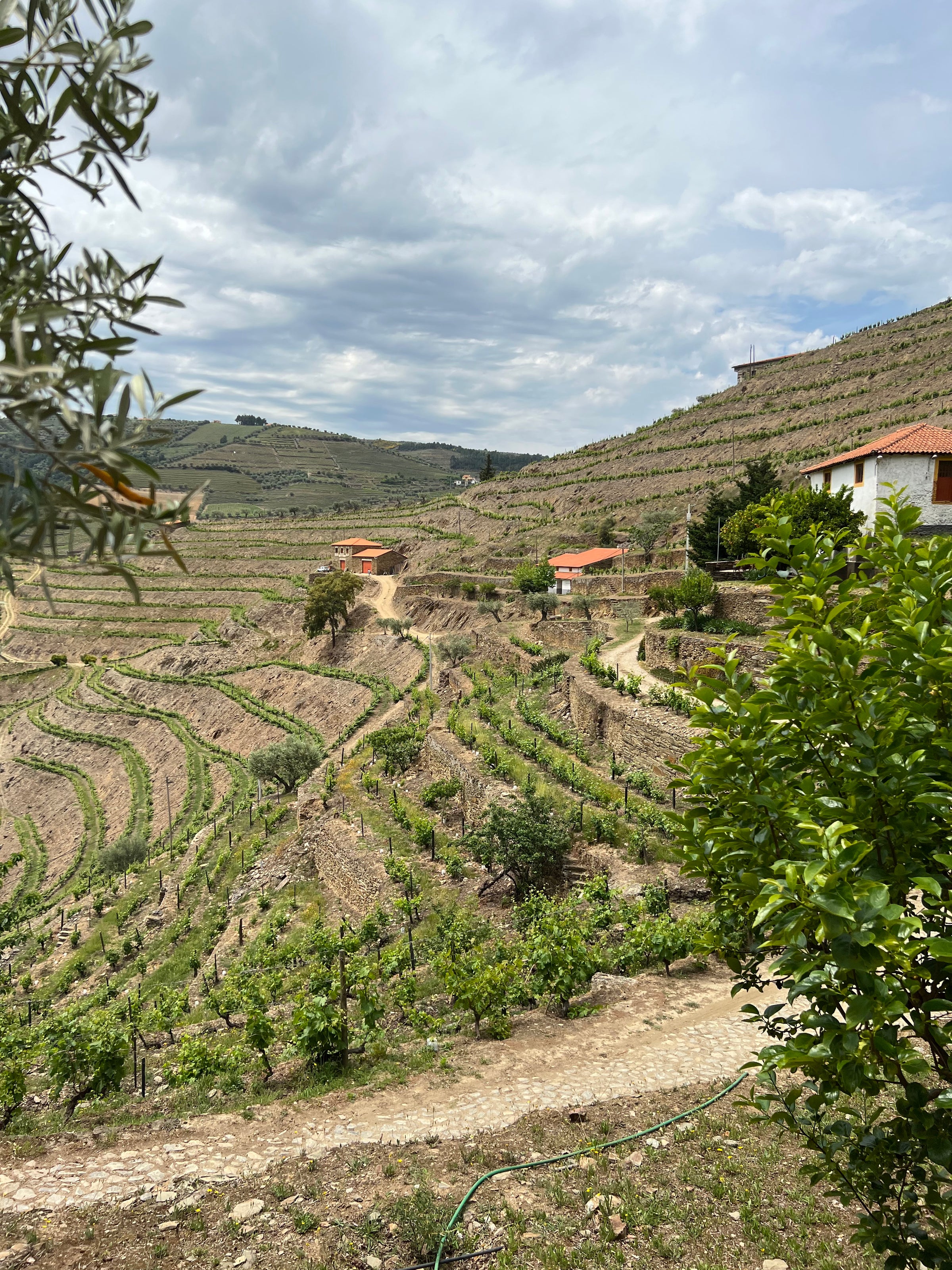 Northeastern Portugal
Duoro Valley
The Douro winds its way across Portugal from east to west, and along the way, centuries of painstaking manual vineyard work becomes strikingly evident—in the form
of steep-sloping vineyards arrayed on stone terraces. There are nearly a half million acres of vineyards planted here (about as much as the entire state of California), accounting for 22% of all Portuguese wine produced.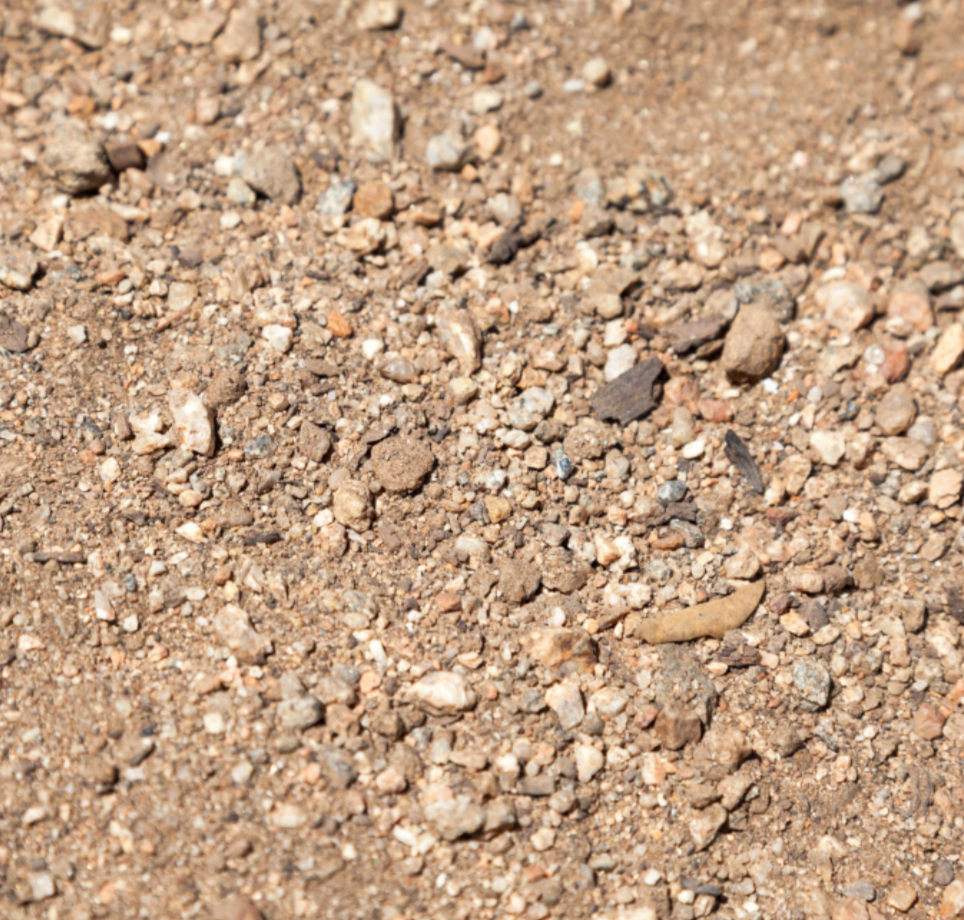 Northern Portugal
Dão
The Dão is said to be Portugal's "oldest" wine region, older even than the Douro, and it is perhaps the most prestigious of Portugal's 31 DOC appellations. Situated on the Beira Alta plateau surrounding the Dão River, the region is sheltered on all sides by mountains and boasts
a relatively cool, dry climate, with soils of weathered schist and granite.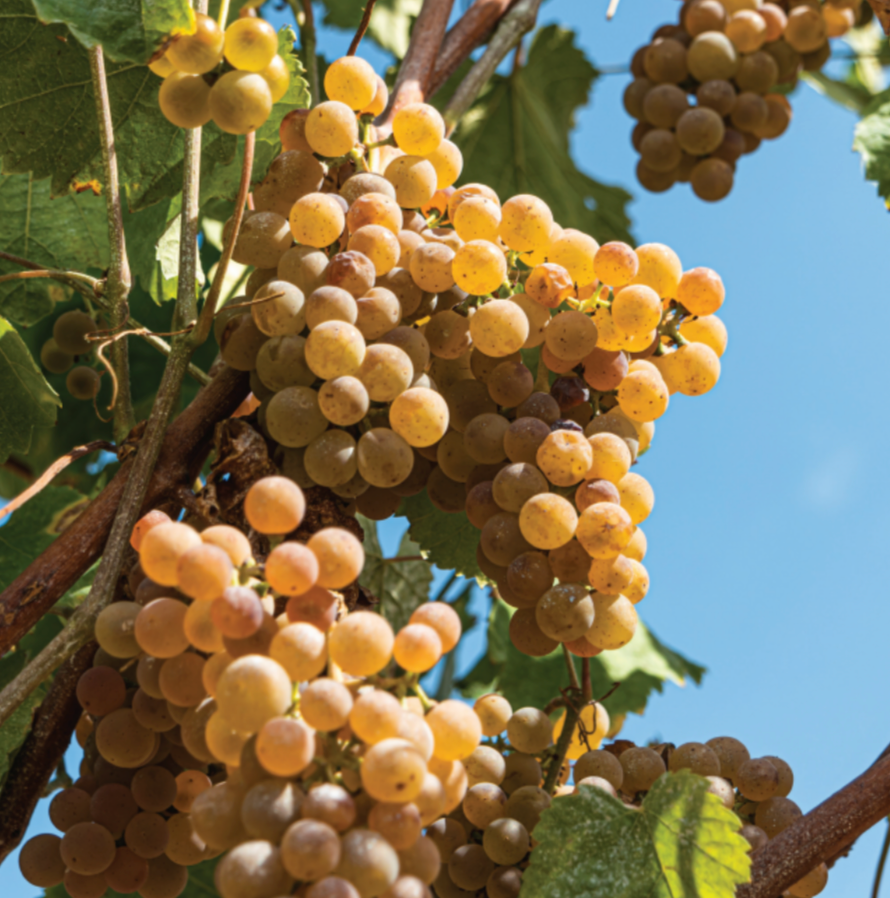 Northwestern Portugal
Vinho Verde
Vinho Verde is Portugal's largest DOC, with nine sub-regions within it. Monção and Melgaço are neighboring towns that hug the border with Spain, on the Minho River; immediately to the south is the
mountainous Peneda-Gerês National Park. Soils are granitic and the climate cool, with warm days and cold nights facilitating a longer growing season—great for developing complexity.